JLSA Centennial: 100 Years of Impact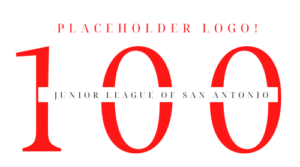 [INTRO PARAGRAPH FROM AMANDA]
Include:
-The significance of 100 years.
-General statement about plans (i.e. "Over the next year, we will celebrate our history and honor the women who came before us through social and service activities.").
-Any milestones to call out (Worked with over X organizations, X many historic members, etc.)
Celebrate With Us
Over the past 99 years, The Junior League of San Antonio has offered women the space to develop and refine their talents while giving back to the city we love. As we prepare for JLSA's Centennial year in 2023, we will take the opportunity to look back on the incredible progress being made, and to look forward to the future of the JLSA.
Below are three ways you can participate in the celebration:
| | | |
| --- | --- | --- |
| | | |
| Learn about the Legacy | Tell Us Your Story | Donate Today |
| Check out the JLSA Centennial blog series – 99 Reasons Why Our Legacy Matters | Send us a blurb about your favorite JLSA experience, service project, or even the impact JLSA made on your life! | Make a gift to The Centennial Legacy Fund Today, to help us continue impacting the San Antonio community. |
The History of the Junior League of San Antonio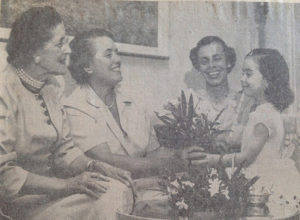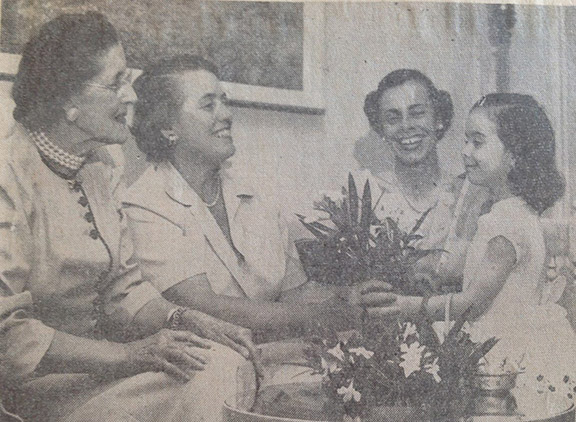 To understand where we are going, we must understand where we have been. And as we approach JLSA's Centennial year, reflecting on and honoring our history becomes all the more important.
Throughout our 99-year history, the JLSA has built an exemplary record of charitable achievement in the name of creating a stronger San Antonio community. You can read more about this history here, and you can send your own JLSA  memory to our Historian at the contact information below.
Contact
| | |
| --- | --- |
| JLSA Centennial Chair | Historian, 2022-2034 |
| Casie Moler-Martinez | Kara Bagg |
| Phone # | Phone # |
| Email Address | Email Address |