|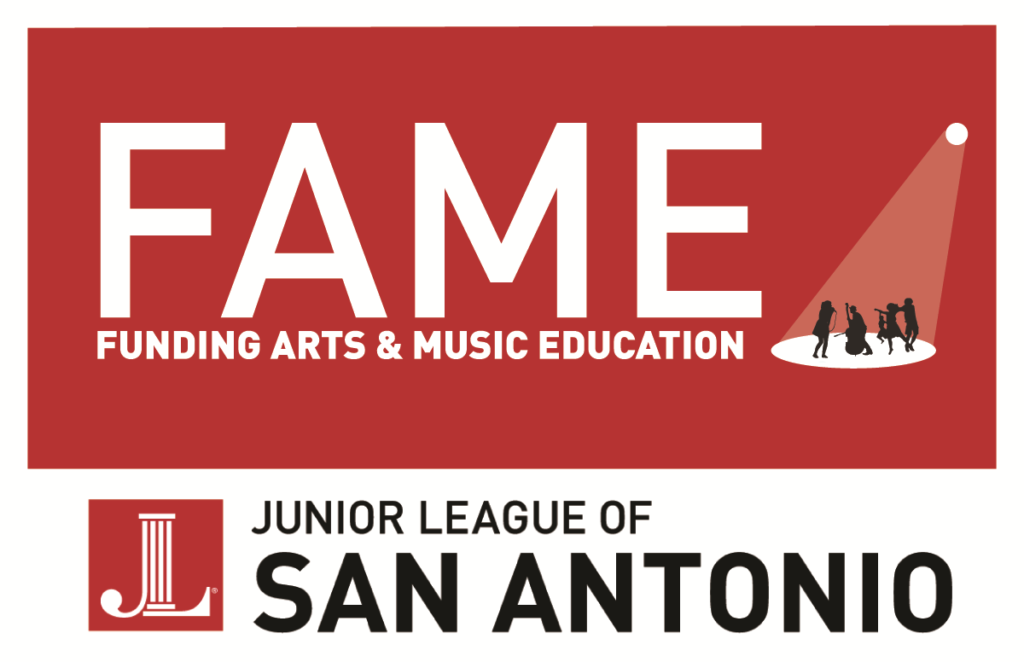 COVID-19 Update | 2021 FAME Awards Finalists | FAME Awards History | Prizes and Judging Process | Questions and Comments | Photo Gallery
COVID-19 Update
This year, due to COVID-19 restrictions, and with the safety of students, teachers, and the general public as our top priority, the entire FAME application process and live performances will be hosted virtually via Facebook Live. Follow us on Instagram at @juniorleaguesa for updates on the application process for the 2021-2022 School Year.

2021 FAME Awards Winners
View the list of 2021 FAME Awards Winners
FAME Awards History
FAME, now in its seventh year, is dedicated to encouraging San Antonio youth in the performing arts. The mission of this awards program is to recognize the best and brightest performing arts programs in San Antonio (and surrounding areas) public and private high schools.  Through an open application process, FAME provides a stage for students to hone their skills in front of a live audience, culminating in cash awards that deliver funding directly to performing art programs.
Through the annual FAME Awards Program, the Junior League of San Antonio has provided over $50,000 to area high school performing arts programs. These funds have supported various school resources such as competition expenses, Master Class instructors who provide training to students, and the licensed use of published materials such as scripts and musical scores.

Judging Process and Prizes
Judging Process
Our judging process includes the following criteria for all performances:
Preliminary judging will be completed by a specialist in the category field.
3 finalists will be selected in each category and will perform live at the awards show.
Final judging will be done live by all 4 judges on the day of the awards show.
Scores will be tallied by the Junior League of San Antonio in all instances.
Scores will be a compilation of:

Technical Skill
Artistic Presentation
Level of Difficulty
Overall Performance
Performance categories for the 2021 FAME Awards are:
Theatrical Performance
Dance Performance
Instrumental Performance
Vocal Performance
Prizes
Monetary prizes will be awarded to the school program only, and under no circumstances to individuals. 2021 grants will be awarded:
First place: $2,000
Second place: $1,000
Third place: $750
In addition, an Audience Favorite award of $200 will be awarded in each category. The Audience Favorite awards will be earned through video reactions on Facebook Live during the FAME Show.

Questions and Comments
For additional details or questions, please contact Rachel Tophill, FAME Committee Chair, at FAME@jlsa.org.

FAME Awards Photo Gallery