Holiday Olé: Meet The Team
2016 Holiday Olé Market Team
Meet the 2016 Holiday Olé Market committee! The team is led by Jessica Gonzalez and Courtney Ringelstein, Holiday Olé Market Chairs and Veronica Legarreta & Michela Cook, Holiday Olé Market Assistant Co- Chairs.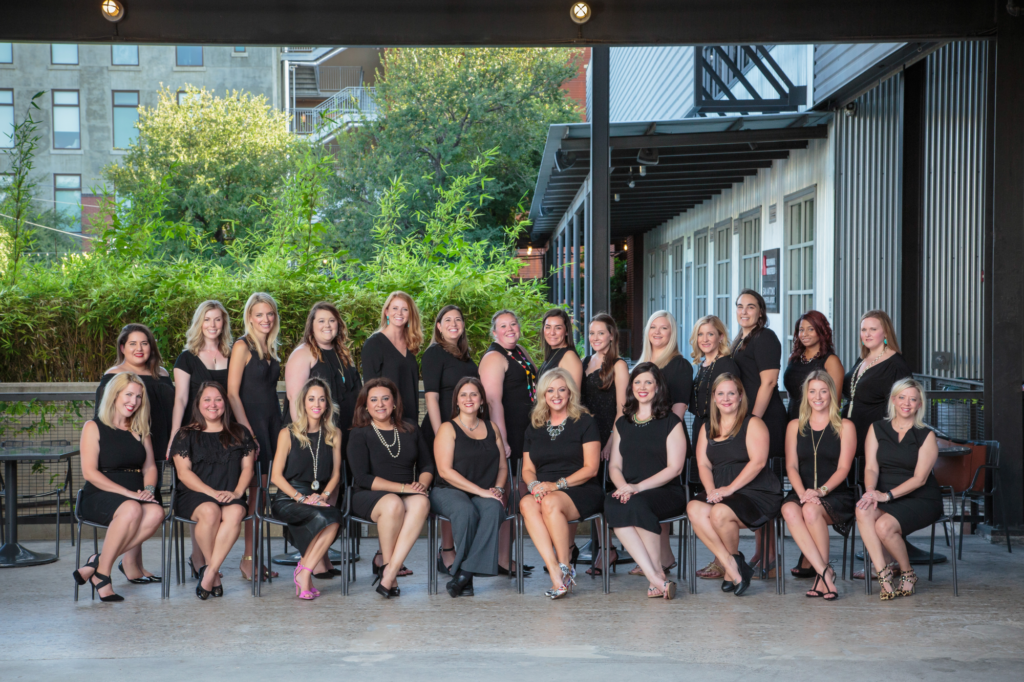 2016 Olé Committee Picture
Front Row: (left to right): Shannan Pfeifer, Madelyn Duffy, Kendall Mazurek, Veronica Legarreta (Assistant Co-Chair), Jessica Gonzalez (Co-Chair), Courtney Ringelstein (Co-Chair), Michela Cook (Assistant Co-Chair), Tiffany Thompson, Lauren Fleischer, and Karen Brown.
Back Row: (left to right): Lauren Perez, Steffany Malach, Ashley Brownlee, Madalynn Wheeler, Kelsey Hagar, Julianne Reeves, Sarah Hardy, Kristin Carpenter, Mandy San Marin, Ali Bischak, Tracey Folwell, Kristen Palme, Amber Cadenhead, Lilly Frost.
Not Pictured: Allison Everett, Alison Garth, Amy McClellon, Andrea Janik, Anna Lisa Raymond,Jennifer Kaufman, Kristel Gonzaba, Kristin Waldrop, Mallory Cluiss, Marissa Tepera, Meredith Howard, Nicole Cangelosi, and Shelia Wolfe.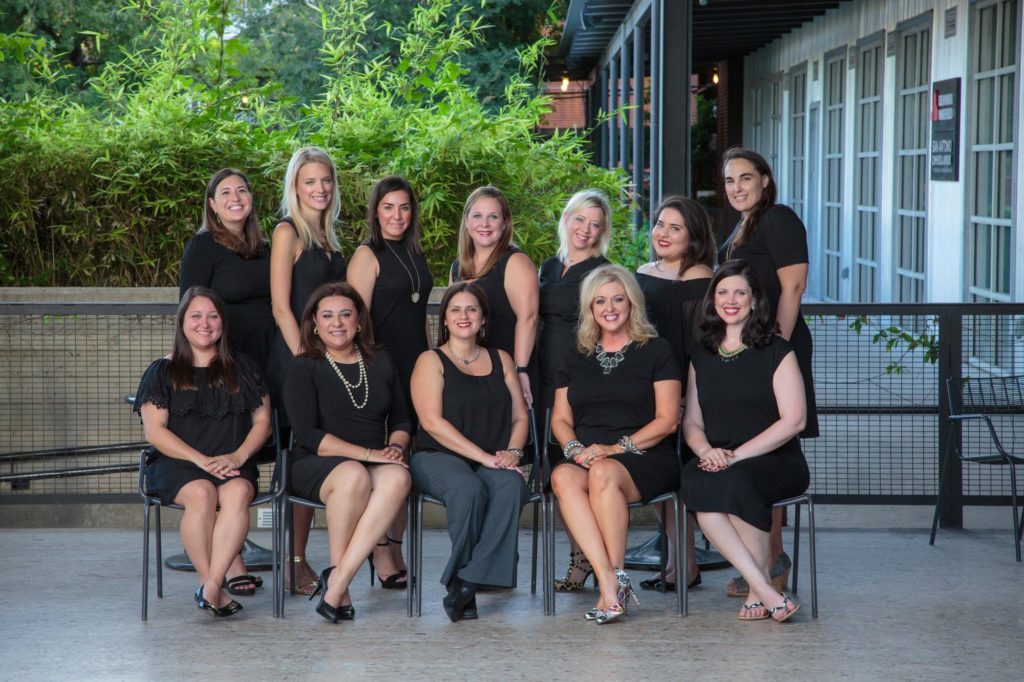 2016 Subcommittee Chairs
Front Row: (left to right); Madelyn Duffy (Merchant Chair), Veronica Legarreta (Assistant Co-Chair), Jessica Gonzalez (Co-Chair), Courtney Ringelstein (Co-Chair),Michela Cook (Assistant Co-Chair)
Back Row: (left to right): JulianneReeves (Ground Operations Chair), Ashley Brownlee (Auctions Chair), Kristin Carpenter (Communications Chair), Tiffany Thompson (Secretary), Karen Brown (Business Manager), Lauren Perez(Volunteers Chair), Kristen Palme (Food & Beverage Chair)
Not Pictured: Allison Everett(PartyOperations Chair) and Shelia Wolfe (Tickets Chair)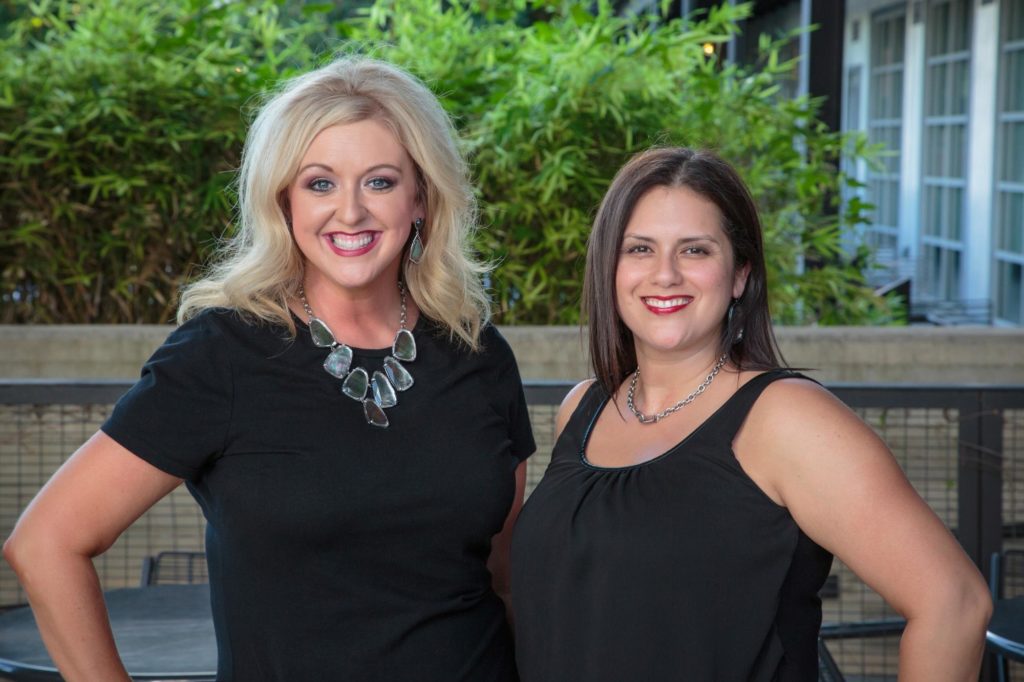 Last updated: December 30, 2016 at 13:50 pm