The Junior League of San Antonio's logo should always look exactly like it is shown below. It should never be altered, re-spaced or re-designed in any way, no matter how close a match, no other type styles may be used.
Preferred logo:

Optional logos if preferred logo cannot be used: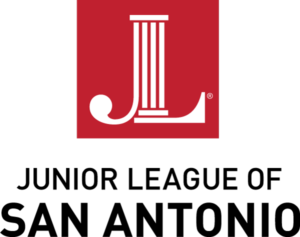 To download a logo, please click here.
Last updated: July 2, 2020 at 18:28 pm