There are two primary typefaces used for Junior League of San Antonio print collateral. Click on the names to download each of these font families.
For more detailed information on how to use these fonts, please review our Branding Guidelines.
For emails, Arial font is an accepted alternate.
The typeface colors should match the pantone colors used in the logos, which include the Junior League of San Antonio brown, blue, green, khaki or black. The body of copy and majority of text should be between 8-12 point font size.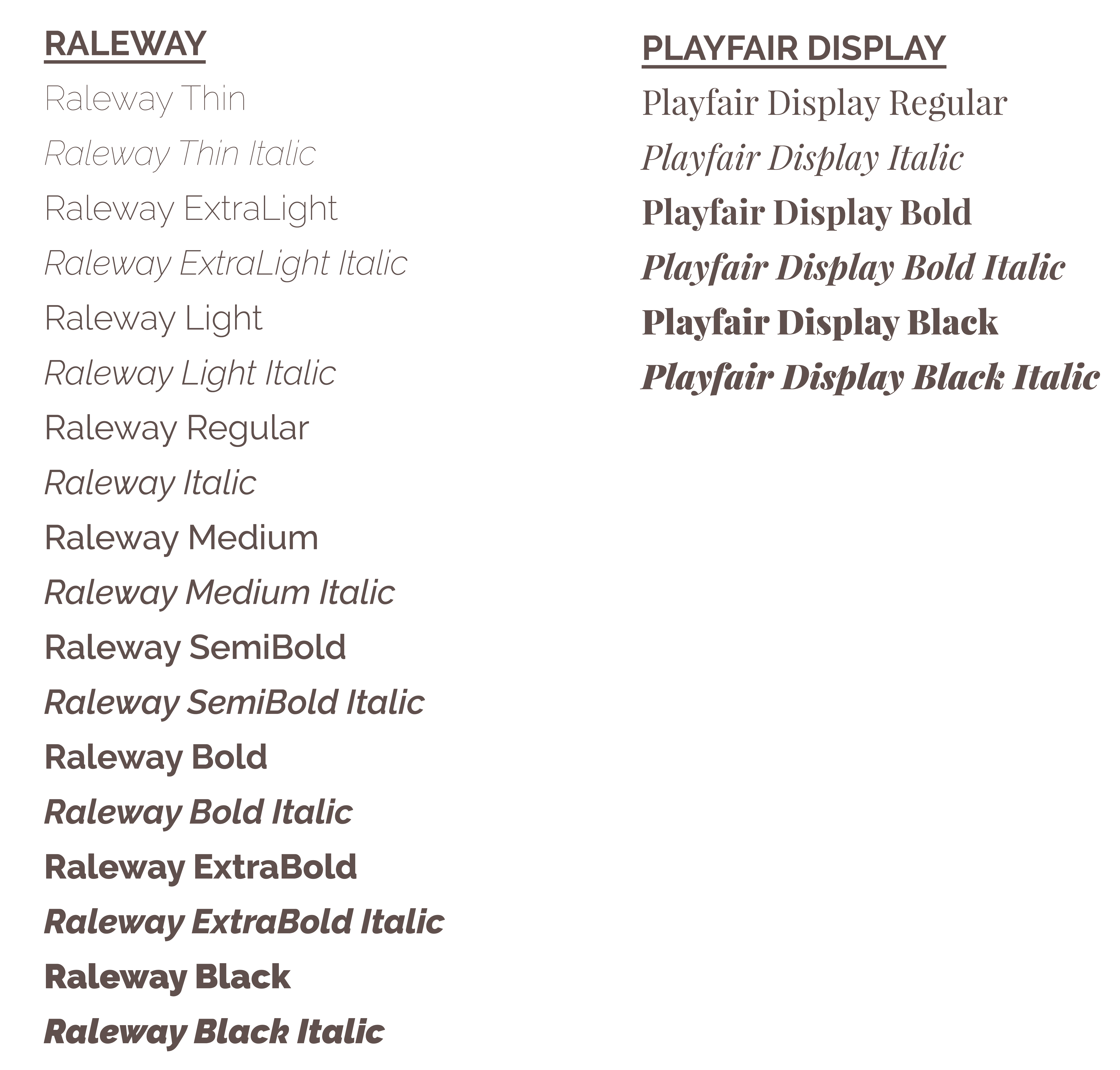 Last updated: May 31, 2017 at 10:27 am