Member Monday: AMIGOS Assistant Chair and Optometry Resident Alex Wiechmann
Every Monday, we spotlight a Junior League of San Antonio member. This week, get to know Alex Wiechmann. Alex is the AMIGOS Assistant Chair, and she recently started an optometry residency at Parkhurst NuVision.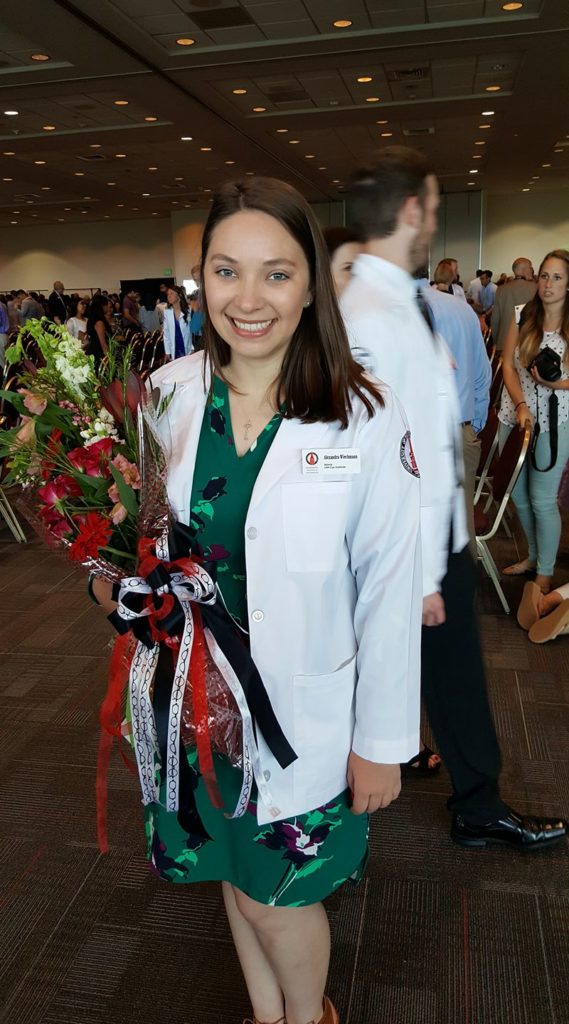 Why did you join the Junior League?
When I moved back to San Antonio after completing my undergraduate studies, I wanted to get involved with the community. One of my family members is a sustainer of the League and encouraged me to apply. She knew it would be a great experience for me. 
Why was it important for you to continue your membership with the Junior League of San Antonio while completing optometry school out of state?
I went to optometry school in San Antonio, but had the opportunity to do a fourth year externship in Chicago. I wanted to continue being involved, despite being 1,000 miles away. I was so thankful to have my placement for the year as the AMIGOS Assistant Chair, which allowed me to communicate with my other colleagues over email and phone.
What were some of the challenges you faced in completing your requirements?
I had to make sure that I met all my general membership meetings and mission credits prior to leaving San Antonio. There would be events during the spring that I really wanted to attend but wasn't able to, which was the hardest part about being out of town during the league year. I was still involved with JLSA, but not at the full capacity in which I wanted to be.  
What has been your most rewarding experience with the Junior League of San Antonio thus far?
It has been a great experience meeting inspiring women in the community and being able to look up to them. One of my favorite placements has been SA Works. I have been able to learn about the nonprofits in San Antonio. It has been an honor to offer support and time to these organizations, as well as meeting the incredible people that run them.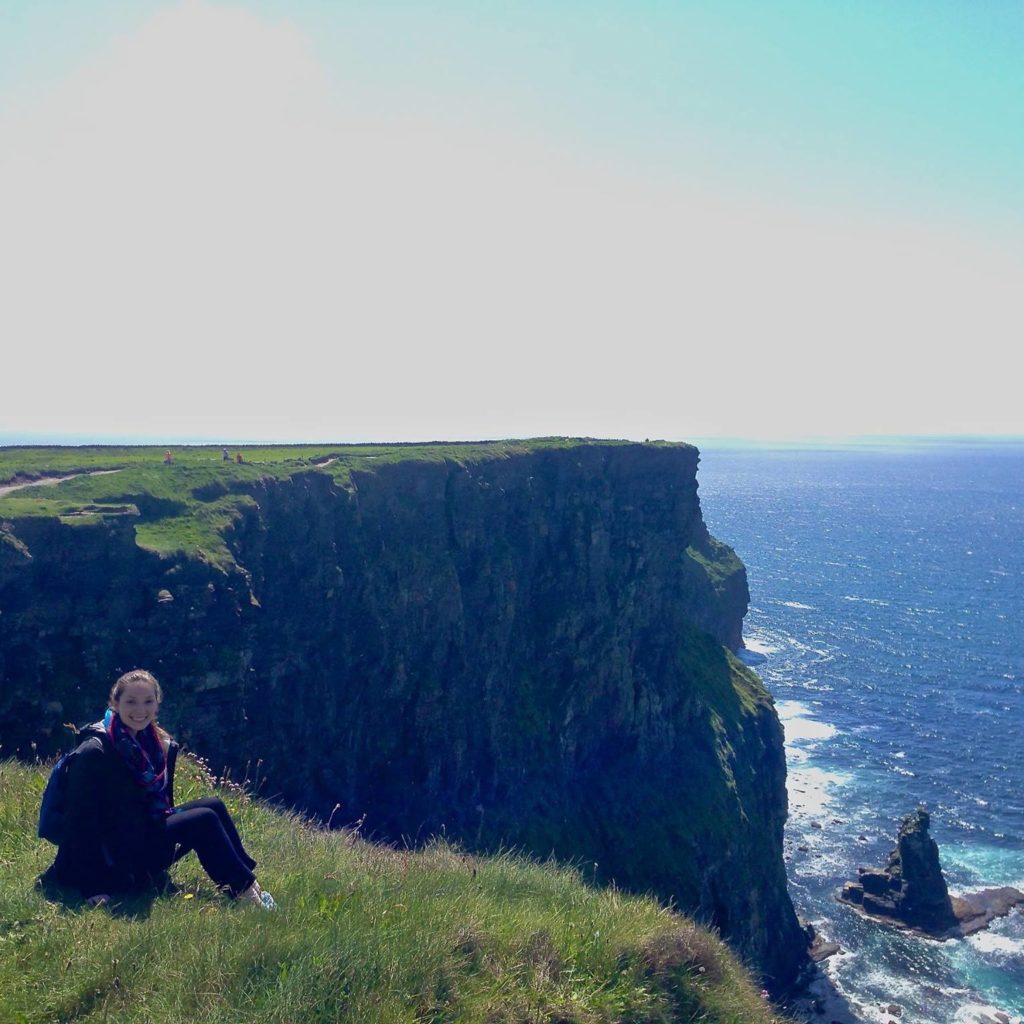 What advice do you have for someone that is considering joining the Junior League of San Antonio?
The opportunities you have are endless in the JLSA. There are so many placements you can learn from and that can foster various opportunities. Since I was still in graduate school during my active years, I was able to try different placements that worked with my schedule. I feel that having a part of my evenings or weekends dedicated to JLSA has made a tremendous impact on my self-growth as a young, professional woman.
Is there any other information you think we should know?
No matter what phase of life you are in, I think it is highly worthwhile being a part of the JLSA family. The women in this organization are here for you through it all. I just started a residency in San Antonio with Parkhurst NuVision, and even during the busy weeks of seeing my wonderful patients, I make sure that I have time for my great JLSA ladies and duties.  
Want to learn more about the Junior League of San Antonio's community involvement, history, and current events? Want to reach beyond your day-to-day life and make positive changes in the city we so fondly call "home?" Interested in forming lifelong friendships that unite women with a strong commitment of purpose to building better communities in San Antonio? Find out how you can become a member here. 
---
By Rupal Patel