Member Monday: Sustainer Engagement Committee Sustaining Advisor Carolyn Karger
Every Monday, we spotlight a Junior League of San Antonio member. This week get to know sustainer Carolyn Karger. Carolyn is a retired English teacher and a JLSA member for over 20 years. Currently, Carolyn is a Sustaining Advisor, assisting the current Sustainer Engagement Committee. Carolyn proudly calls San Antonio her adopted home city.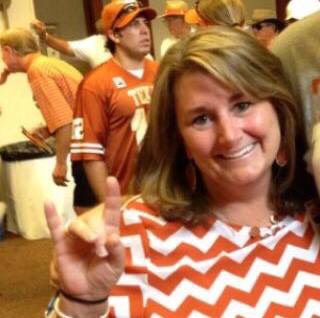 Why did you join the Junior League?
When I started my career as a teacher, I realized that my only friends were other teachers. I was seeking an avenue to make friends outside of my career. A friend of mine, Becky Ownby-Smith, was active in the Junior League, and she encouraged me to join as well. Well, I did, and I never looked back! It has been one of the most rewarding experiences for me. Not only did I gain a lifelong, like-minded tribe of women, I gained knowledge that helped me in my career as an educator and instructional dean. I also learned so much more about San Antonio.
You've been a JLSA member for quite some time. Why was it important to continue your membership with JLSA?
During my provisional year, I was exposed to the various parts of the Junior League. Completing the shifts for the New Member requirements was challenging, but it made me realize that we are all part of something much bigger out there in our world of San Antonio. The best part was that we were all in it together! My sentiments after completing our shifts were always those of meaningfulness, importance, and significance. What we had completed in terms of shift hours were always tasks that made a big impact in our community and to the citizens of San Antonio.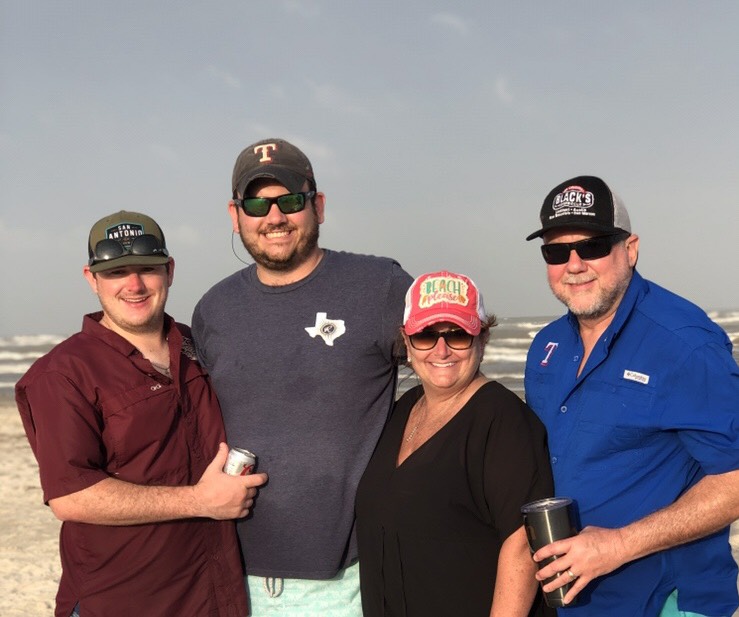 What were some of the challenges you faced in completing your requirements?
Just about everything in life requires some form of time commitment. Signing up for shifts and the time management of it during the year, while juggling a work-home-life balance was a challenge for me, like it is for most of our membership. But, knowing the impact of our presence, was motivation enough for me to always find a way to maintain a balance in my schedule. Some of my most challenging shifts were those with Olé and Rummage. Seeing the vision behind those events, the outcome of our continued dedication to complete those shifts, and the monetary contributions the Junior League was able to give to organizations from those proceeds, was and still is, my reason for believing in the mission of the League. 
What has been your most rewarding experience with JLSA thus far?
I primarily served on Membership Development Committee (MDC) during my Active years. It has been such a great experience meeting inspiring women in the community. Being a part of MDC really kept me connected to what was going on in the rest of the League.  One of my favorite MDC events was the New Member Reception. I loved being part of JLSA's "first impression" for our New Members. Showing our incoming members how valued they are (and always will be), is something so crucial to the future success of our League. At the May General Membership Meeting (GMM), it was always rewarding to see the New Members crossover to Actives.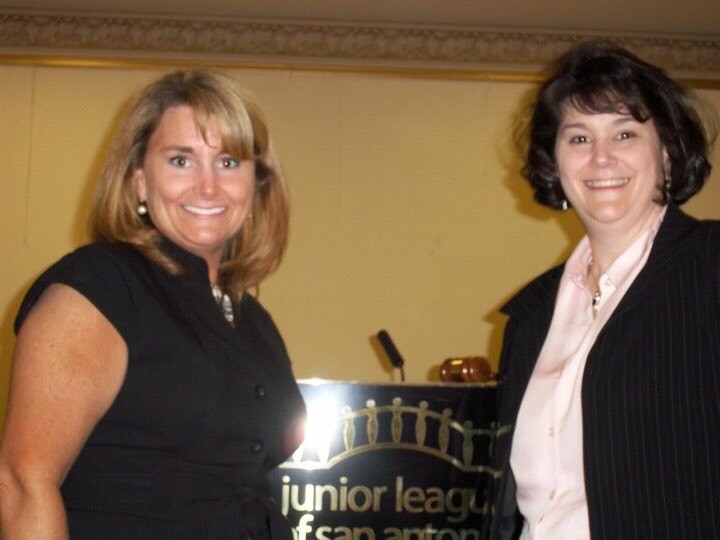 What is your favorite JLSA memory?
When my sister Cathy Scanlon Hrncir became JLSA president.  I was able to see the "passing of the torch" at the May GMM.  I was so proud of her, especially since I brought her into the League.
What advice do you have for someone considering joining the Junior League?
The opportunities you have are endless in the JLSA. There are so many placements you can learn from and that can foster various opportunities. You will get what you put into it. Know that you will be adding to your support system a tribe of everlasting, lifelong, like-minded friends, who strive to be a part of a bigger purpose. Everything you do in the Junior League makes a difference. You are a very vital piece of a grand puzzle that makes a huge impact in our city. The opportunities in the Junior League also help within your careers. How many can say that they are a part of an organization that makes them even more well-rounded than they already are? Well, I can, because I'm in JLSA!
---
Want to learn more about the Junior League of San Antonio's community involvement, history, and current events? Want to reach beyond your day-to-day life and make positive changes in the city we so fondly call "home?" Interested in forming lifelong friendships that unite women with a strong commitment of purpose to building better communities in San Antonio? Find out how you can become a member here. 
---
By Rupal Patel