Supporting the Junior League of San Antonio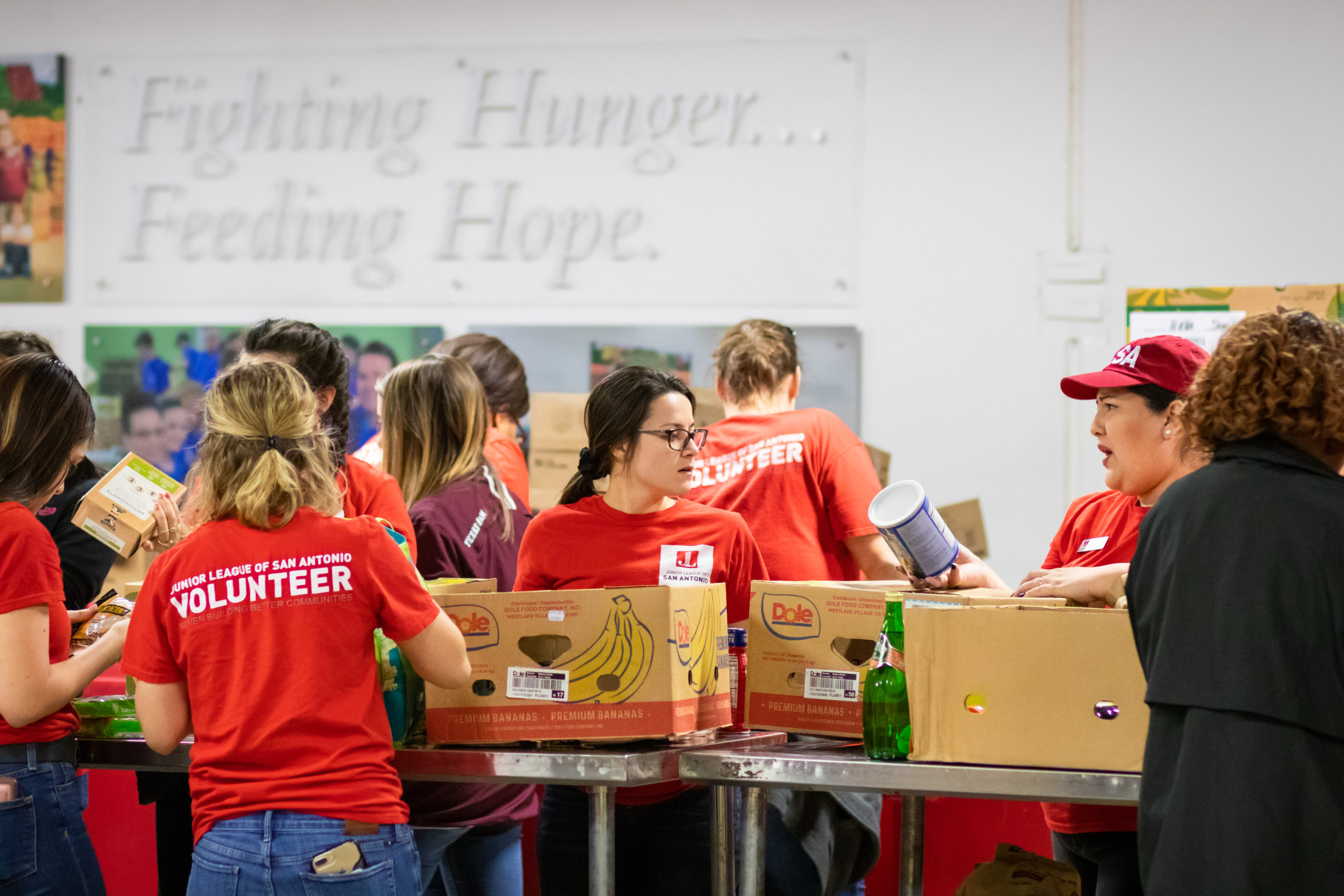 When you are deciding how to allocate your charitable giving dollars, there are many factors to consider. One factor is how your funds will make an impact on your community. When you give a dollar to the Junior League of San Antonio, Inc. (JLSA), your gift extends beyond just money; you are enabling us to provide trained volunteers to various partner charitable organizations throughout Bexar County.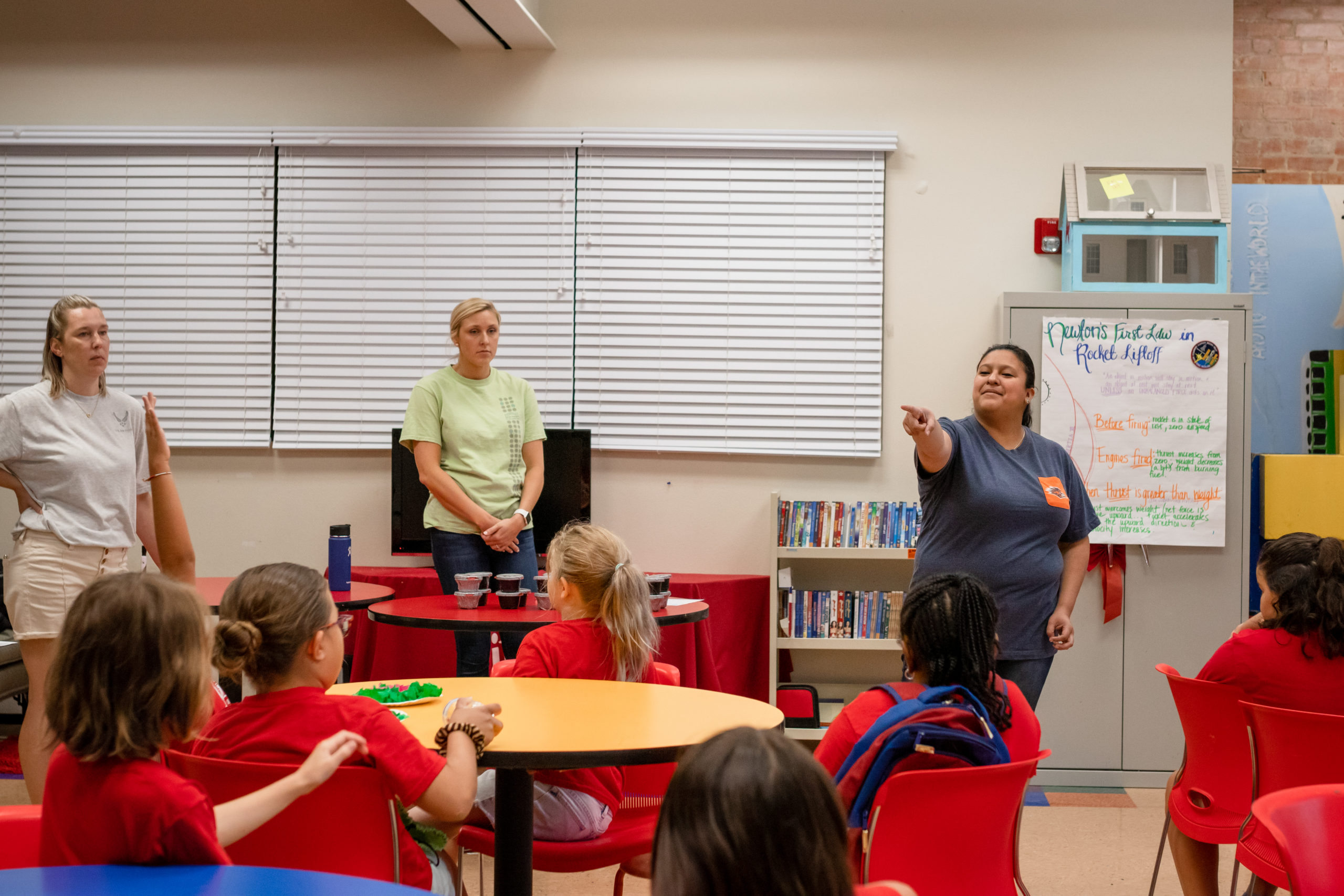 There are many organizations that rely on our volunteers each year, and donors, such as yourself, allow us to continue to support our community as we have done since 1924. We are so grateful for your continued support and we appreciate you considering our organization as a recipient of your financial gift.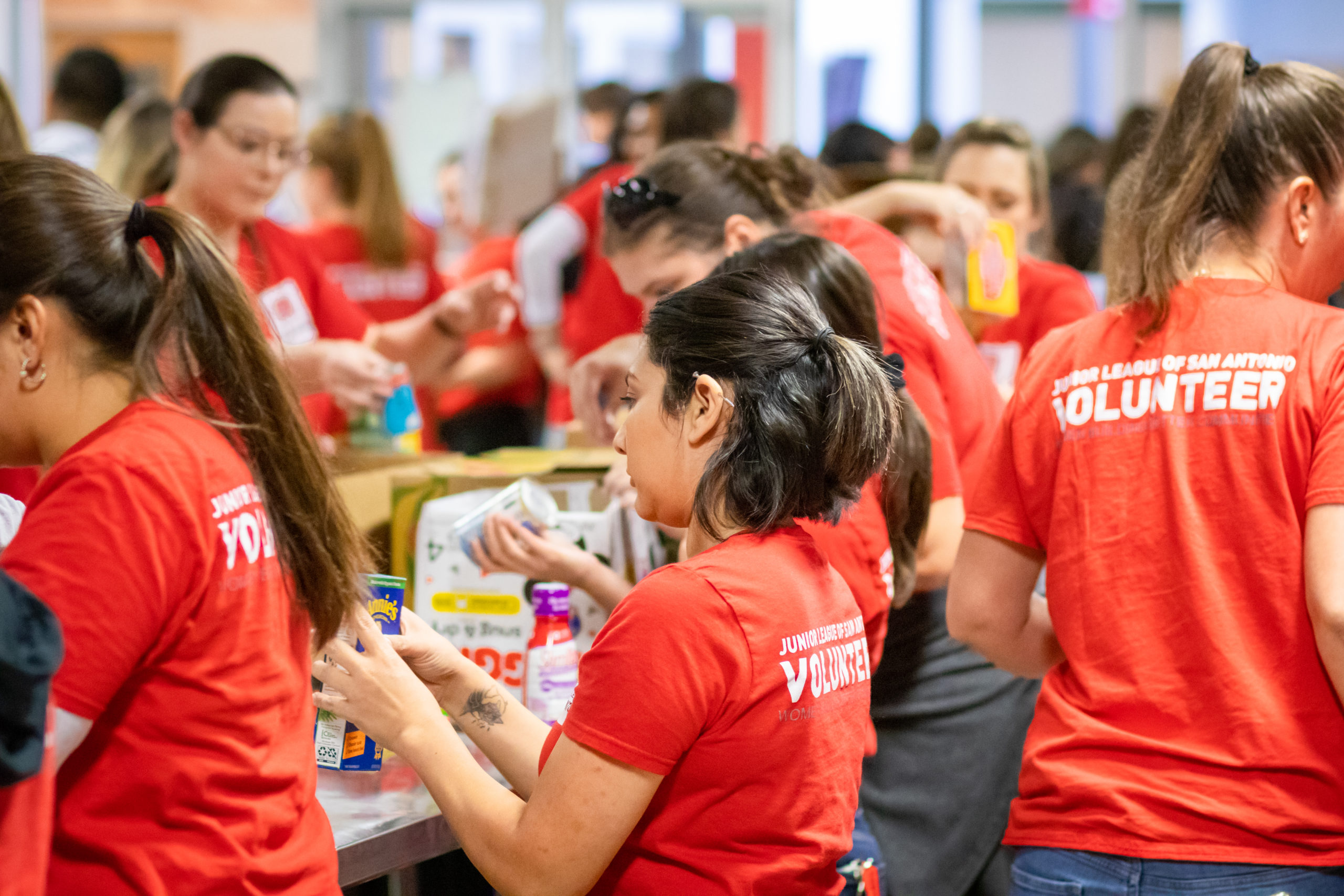 Here are some examples of projects we have completed in fiscal year 2019-2020:
We collected hundreds of pounds of peanut butter for the San Antonio Food Bank.
We co-hosted a science camp for girls ages 6 to 18 with Girls Inc.
Our members volunteered over 8,500 hours, serving over 40 nonprofit community partners.
We collected over $134,000 worth of goods that were donated to Goodwill.
Kristen Palme
Sustainer Engagement Chair