The Liftoff of a Lifetime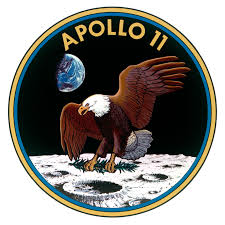 On July 20, 1969, humanity made history when the Apollo Lunar Module Eagle, touched down on the surface of the moon. Six hours later, Neil Armstrong stepped foot onto the soft blanket of dust to make one of the most recognizable impressions we have come to know. This culmination of activities began just five short days earlier, on July 16, when the Saturn V rocket left the Earth on a trajectory, years in the making. Like the hundreds of team members whose creativity and commitment developed a successful trajectory for the moon landing, the members of the Junior League of San Antonio are building upon our 95-year legacy to liftoff to our 100th anniversary.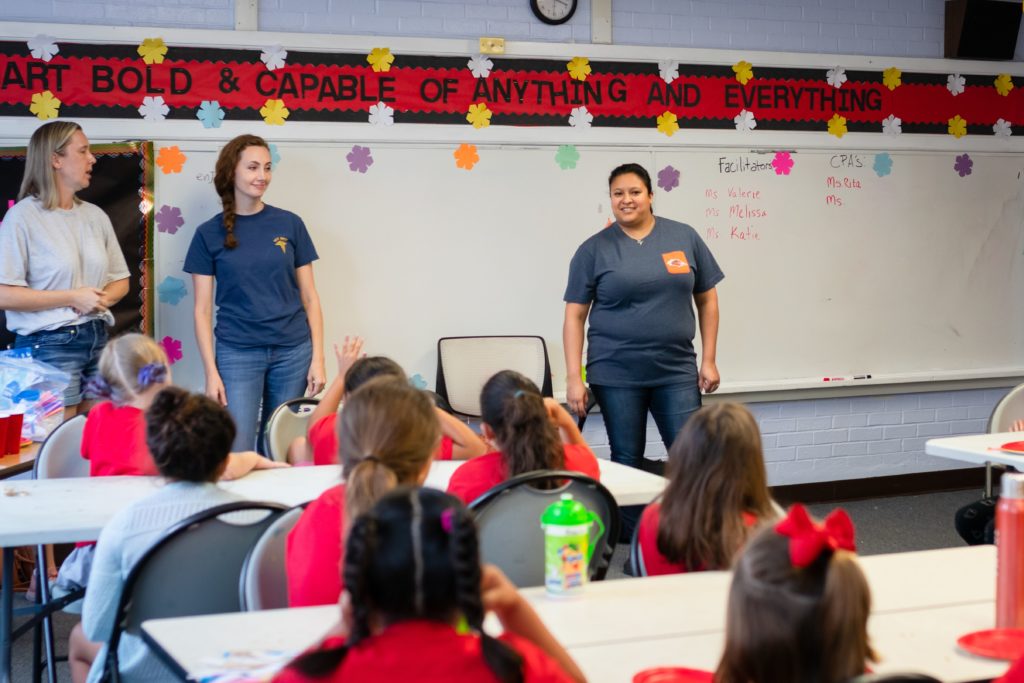 As transformational change agents of San Antonio, our members are setting programs into motion to serve the expanding needs of our community. We are implementing greater flexibility in our membership experience through our new Mission Credit Hour format and cultivating fundraisers, special events, and activities that foster creativity, professional development, and a place to build friendships. Since the start of our new year on June 1, our membership has already accomplished more than 1,000 hours of community service, program development, professional training, and social activities.
Every day we embody our vision and advance San Antonio through the incredible leadership of our members and staff and the generosity of our supporters. It is our commitment that JLSA be a place where our members can grow personally and professionally, where they feel valued for their time, talents, and treasure, and make lifelong friendships. As we liftoff towards our 100th anniversary, we reflect on 95 years that have launched friendships, leaders, and a legacy of community impact in our city. We are setting a trajectory, built on 95 years of the selfless leadership of the women who have come before us, for an incredible journey into the future.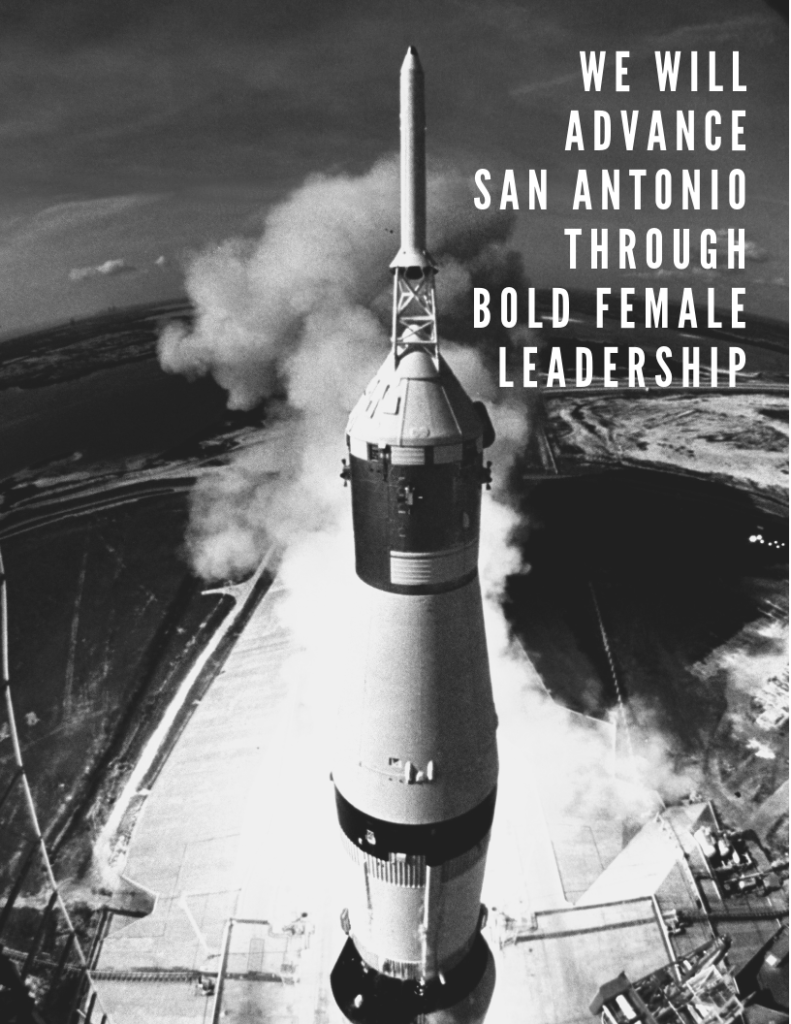 ---
Yvonne Addison has been a member of the Junior League of San Antonio for 10 years. Before becoming 2019-2020 president, she previously served as Treasurer, VP of Fund Development and FAME Chair. She enjoys giving back to her community and the leadership training that JLSA provides.