VIVA SA Race – REGISTER TODAY!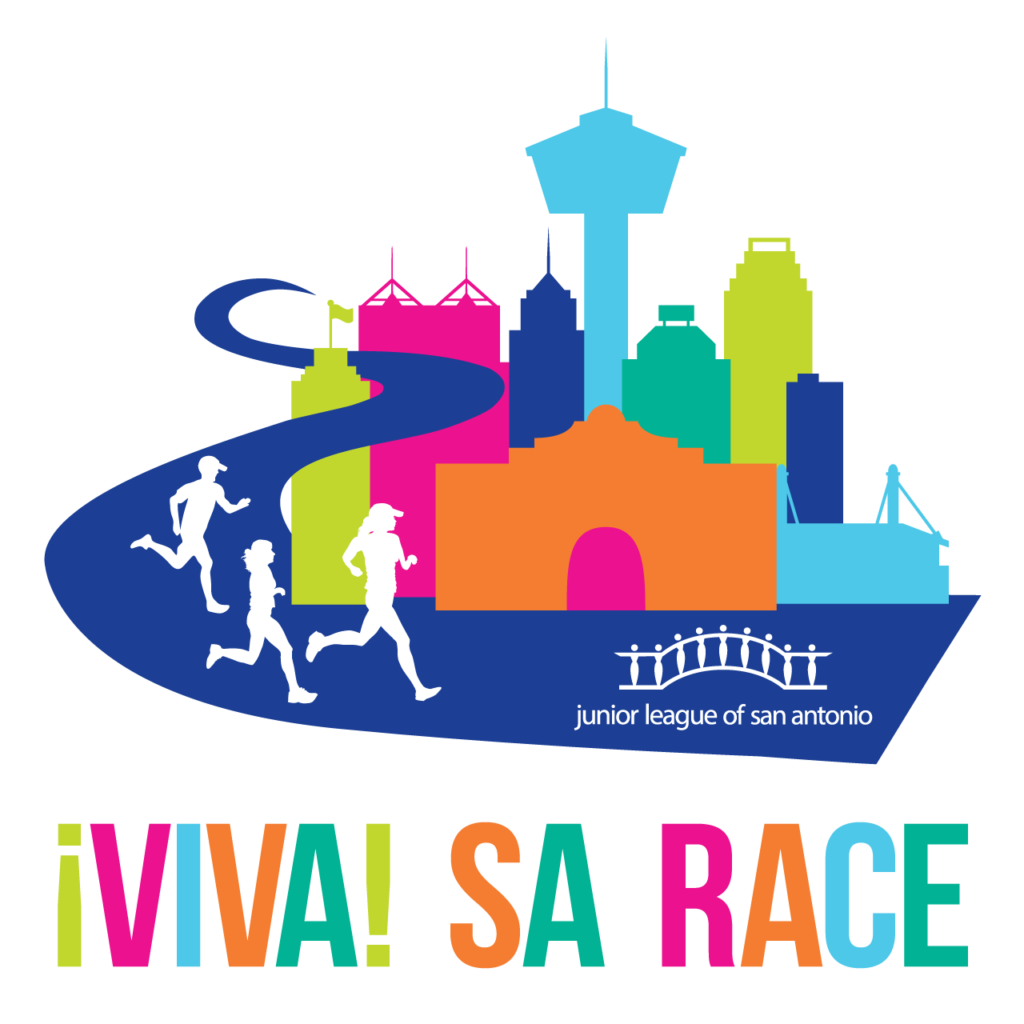 We are excited to announce our newly revamped race event, the VIVA SA Race, taking place on March 25, 2017. This year, there are three race categories – 5K, 10K, and Competitive Walking.
The vibrant course will begin at Hemisfair Park and will include of tons of family friendly events, music, food, drinks and fun awards! The post-race celebration will feature free food and goodies from Whole Foods Market, Alamo Beer, Lone Star Produce, North Shore Tiki Hut, Whataburger and more! We will have awards for each age group and lots of Viva fun!
Use the code "2016" to receive $5 off race registration until February 28, 2017. Visit the race webpage at https://www.jlsa.org/viva-sa-race and like the race on our Facebook page https://www.facebook.com/VivaSARace/ for all the latest news on the race! Thanks and we look forward to seeing you at the race!
SaveSave