Zoom into JLSA Membership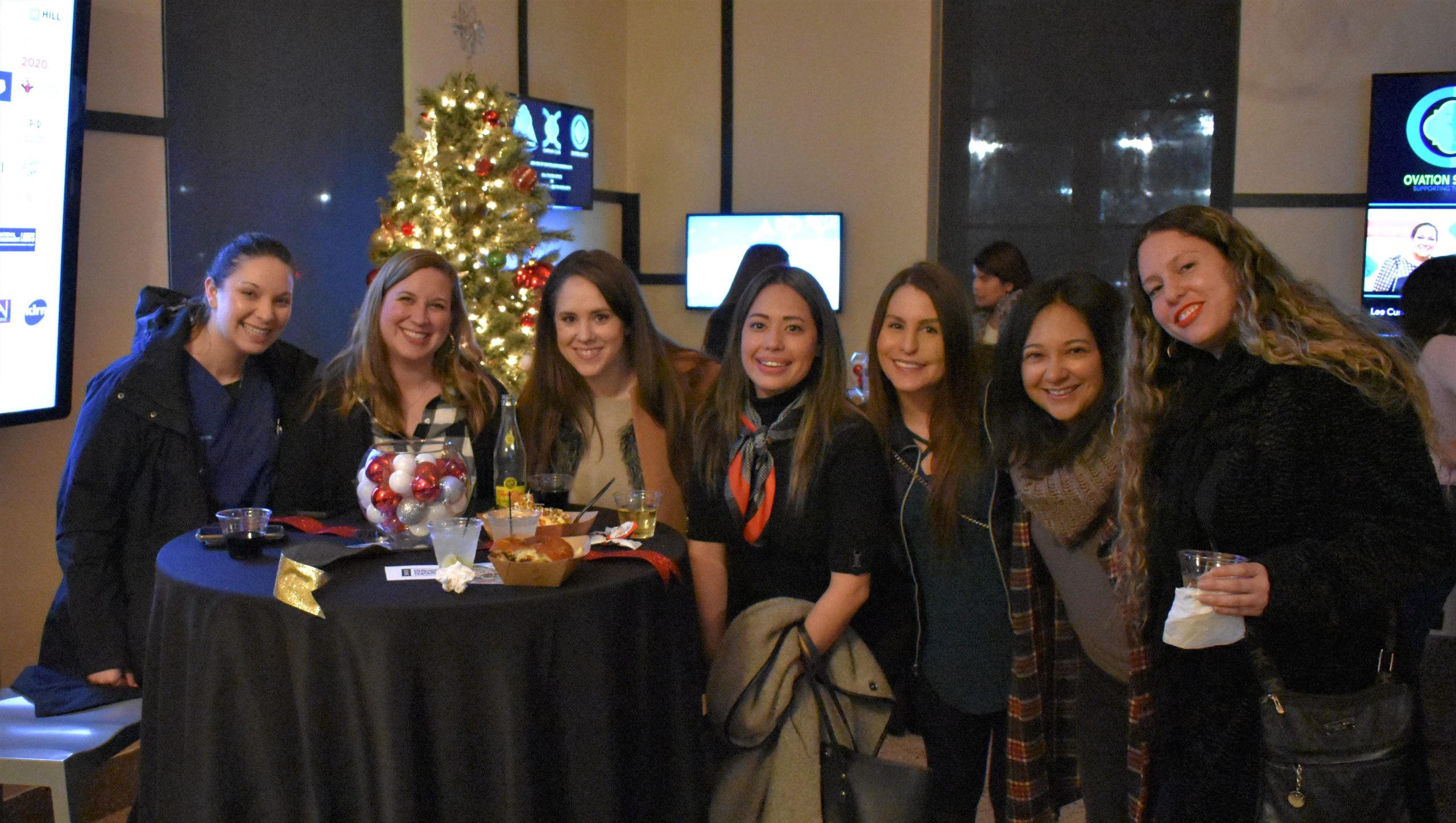 The Junior League of San Antonio, Inc. (JLSA) is excited to open membership applications for our 2021-2022 League Year!  We are offering opportunities for interested women to meet with us virtually to learn more! Join us in one of these Prospective Member Meetings (PMMs) via Zoom from your home, office, or other comfortable spot to hear about the opportunities, benefits, and expectations of League membership in a casual setting.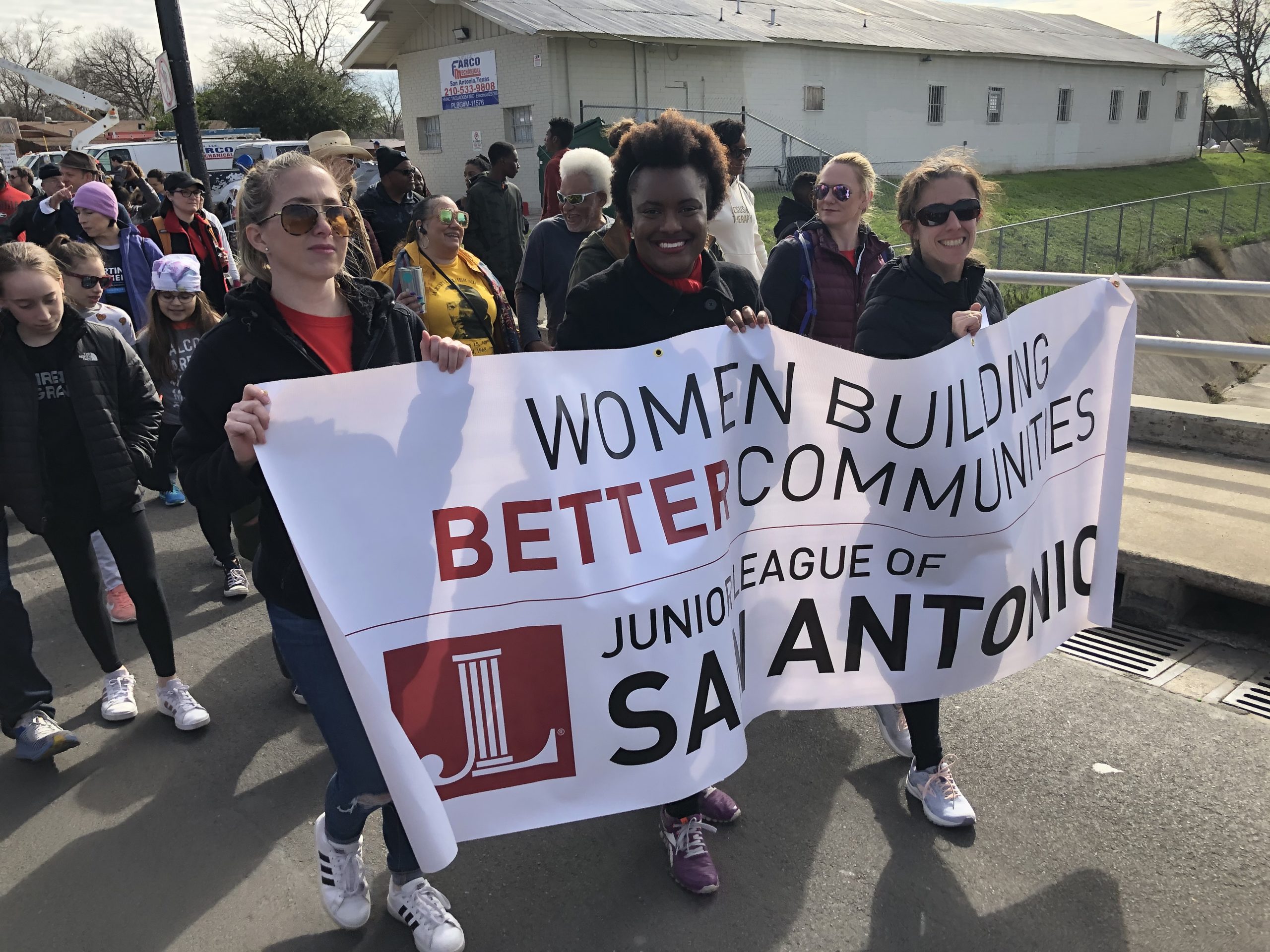 It's all About Connections 
Our hope is that when you virtually meet with some of our current Active members, you will learn that League members are just like you – women aspiring to give back to the community, grow as leaders, make some friends, and connect with other like-minded women. Our members will share personal stories to illustrate why they joined JLSA and why they continue to stay engaged as Active members of the League today.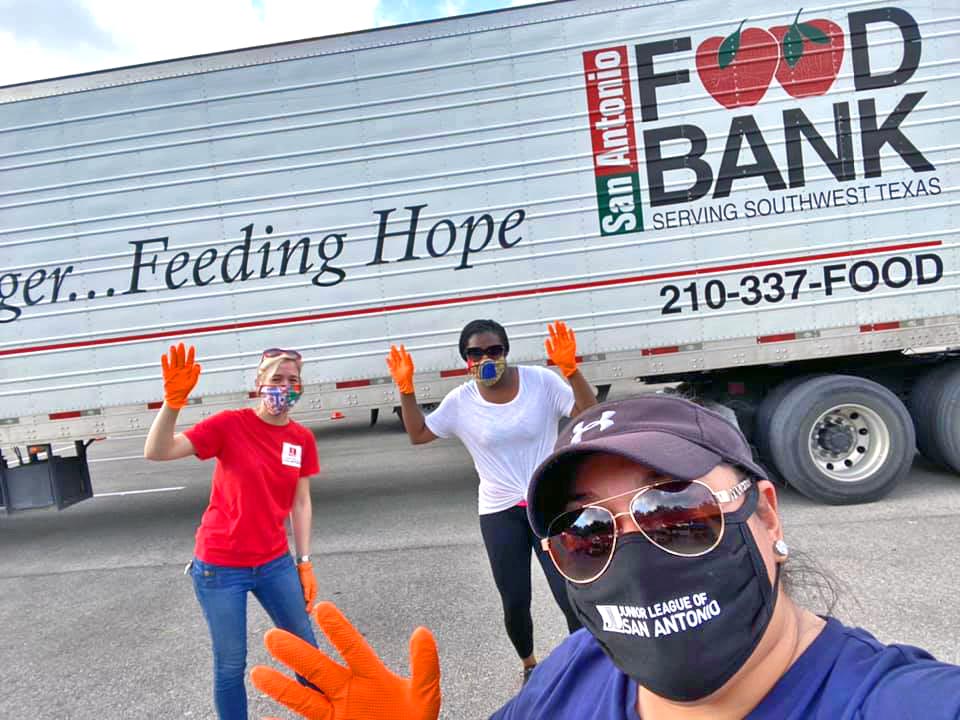 Reflect and Apply
We hope that by participating in a PMM, you will discover that the Junior League of San Antonio matches your values and aspirations! To RSVP for an upcoming PMM, submit this form and we will be sure to follow up with you directly via email to confirm your participation in a PMM that fits your schedule. Applications are now open until April 1, 2021. Apply at  https://www.jlsa.org/join-us/.
Our fall Prospective Member Meetings are available on September 23rd at 6pm, October 7th at 6pm, and November 17th at 6pm.
Contact Admissions@jlsa.org with any questions.
Kristy Pacheco
Admissions Chair