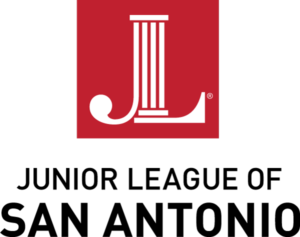 Part-time Financial Administrator
Reports to:
Executive Director. Works in alignment with the President, Treasurer, President-Elect and Treasurer- Elect, during fundraising event will work with VP of Fundraising and the chair of the event(s).
Position Summary:
The part-time Financial Administrator is responsible for the administrative financial support of the organization including the preparation of the monthly, quarterly and annual financial statements, budget preparation, payroll, maintaining bill and reporting system for all fund sources, maintain accurate payables and receivables.
Internal Responsibilities:
Reconciling of batches under Financial Management monthly
Journal Entries
● Payroll
● File all financial documents
● Collect payments from donors
● Staff treasurer room/finance table on day of fundraisers
● Order office supplies
QuickBooks Responsibilities:
Monthly reconciling
Financial Institutions
Card Processing systems
Journal Entries
· Payroll
· Cost Reallocation and account review
· Operational bills/invoices
· Vendor Check Request
· Reimbursements (Internal & External)
Reporting
Board and Executive Committees Budgets sent to all councils
● Budget vs. Actuals with details
Accounts Payable
Accounts Receivable
Uncleared Checks reported to the Treasurer Team
Cash flow report
Desired Skills
● CPA/Significant non-profit accounting experience
● Process management
● Comfortable with reviewing cash financials from a GAAP perspective
● Organized
● Strong communication skills
● Record Keeping skills
Hours
Monday – Thursday 9:00 am – 2:00 pm, Friday 9:00 am – 12:00 pm
Two evenings each month
Saturday – Sunday occasionally
Send cover letter, resume, salary requirements, and three references to applications@jlsa.org. Please no phone inquiries.