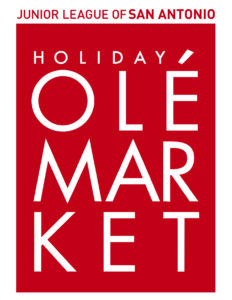 Sponsors | Tickets | Merchants | Donate | Contact
Event Information
The Junior League of San Antonio returns to the San Antonio Shrine Auditorium October 19 – 22, 2023 for the Holiday Olé Market: Christmas in Candyland. Holiday Ole Market is a four-day shopping fundraiser showcasing both regional and national merchants featuring the latest in fashion, beauty, home décor, unique gifts, and holiday merchandise. Holiday Olé Market is the Junior League of San Antonio's largest fundraiser each year, focusing on funding the mission and our nonprofit community partners. Follow the gumdrops into the holiday season and join in the spirit of giving with the 27th annual Holiday Olé Market extravaganza.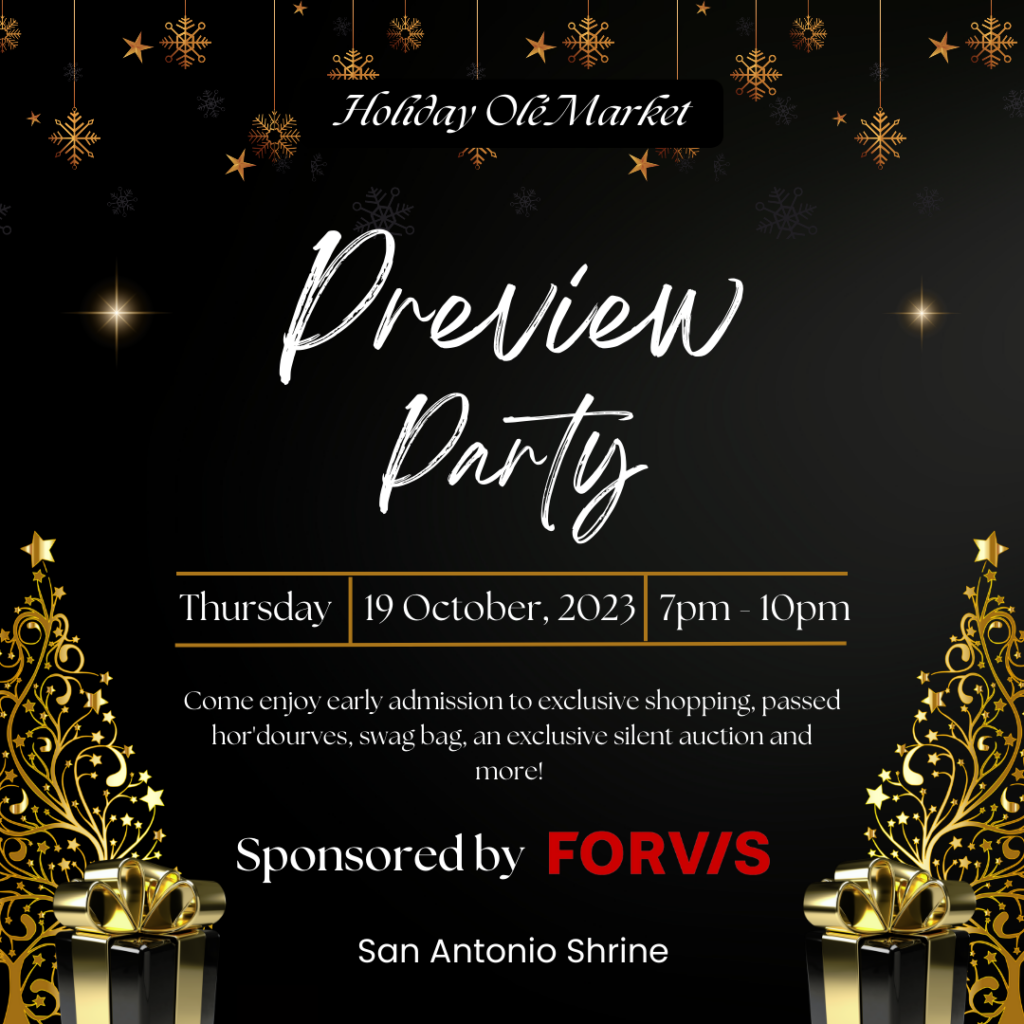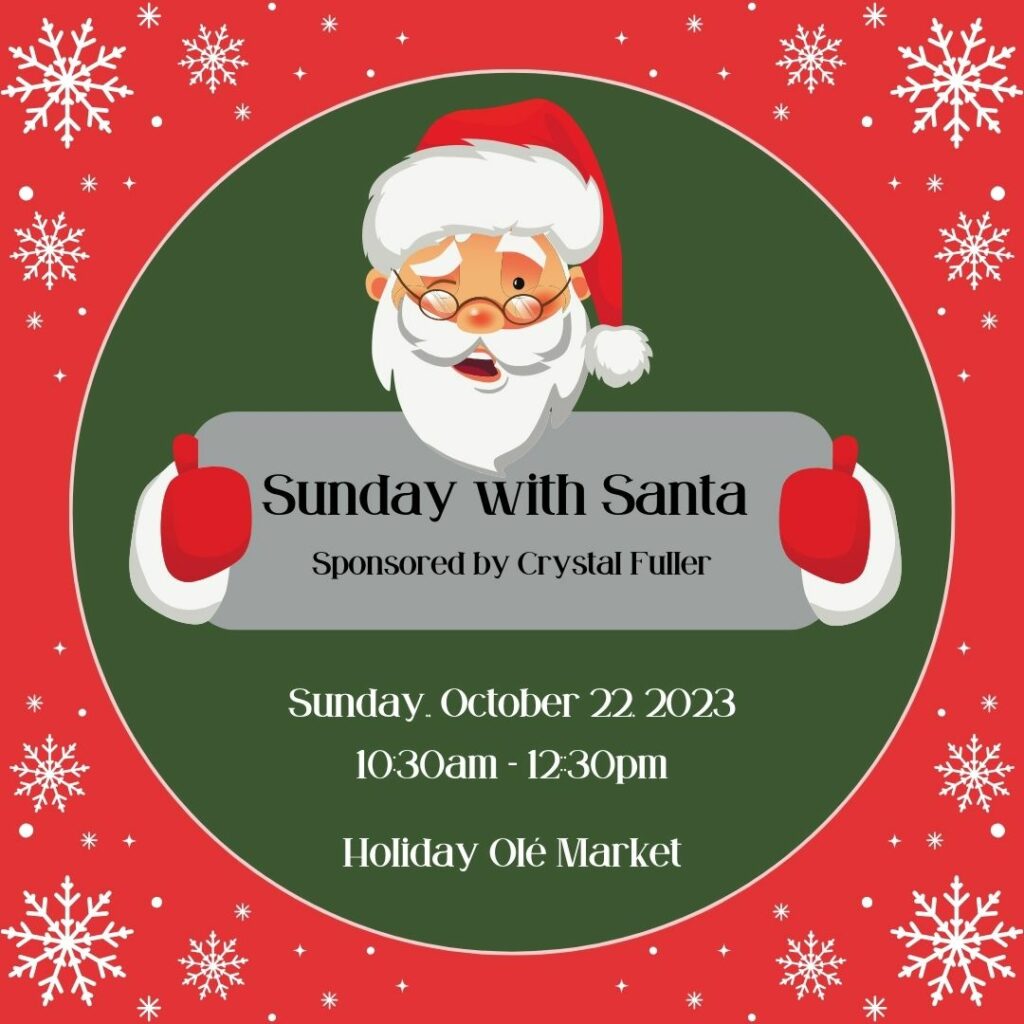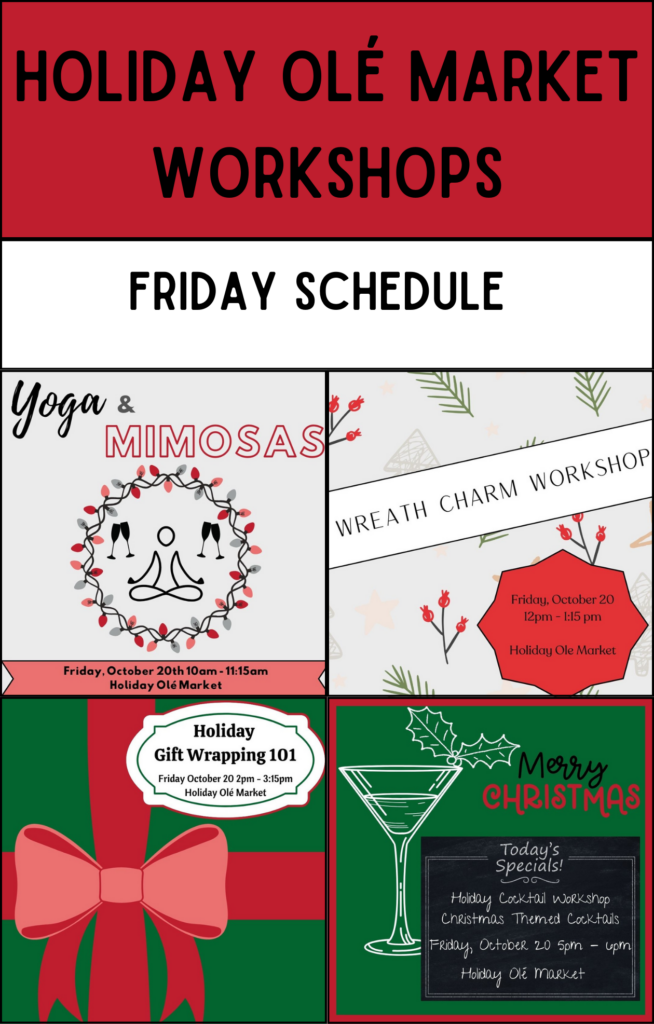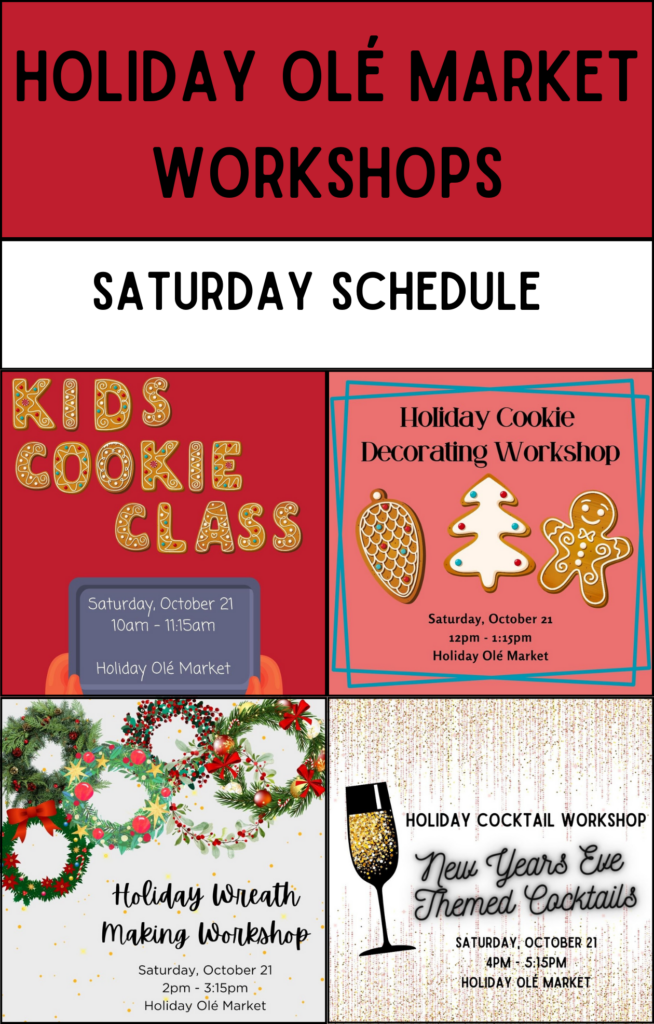 Sponsors
We are grateful to our generous 2023 Holiday Olé sponsors!
Sponsorships are currently available. Please contact the Junior League of San Antonio Office at (210) 225-1861 for more information.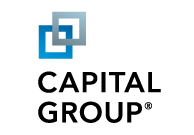 Preview Party Sponsor: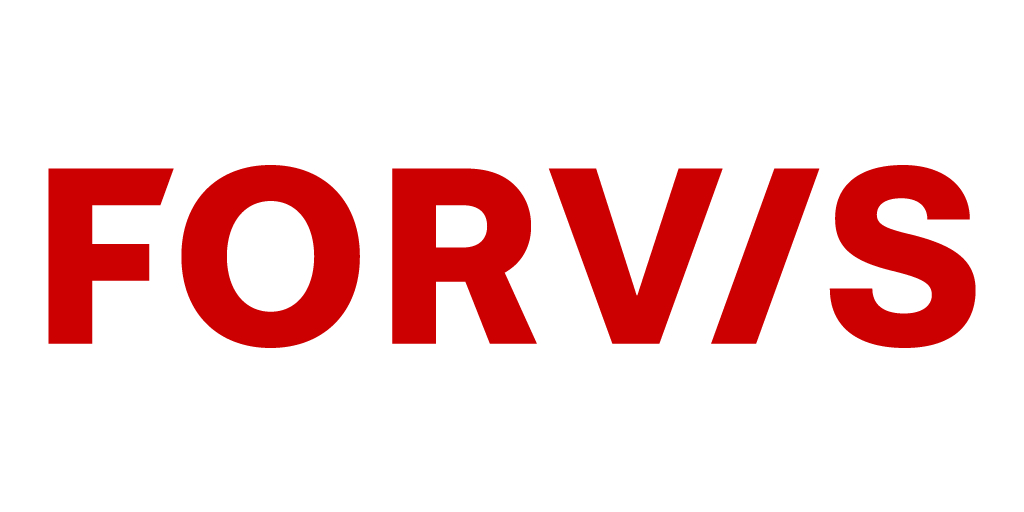 Sunday with Santa Sponsor:


In Kind Sponsors: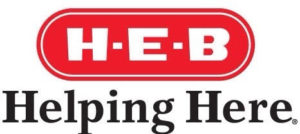 Merchants
2023 Merchant Applications are now LIVE!
If you are a new prospective Merchant, please create a Merchant profile to gain access to our system and application. Once activated you can complete the application process.
Link: https://members.jlsa.org/?nd=generic_merchant_application
If you are a returning Merchant, please use the link below and sign into your merchant profile to fill out the 2023-2024 Holiday Ole Merchant Application.
Link: https://members.jlsa.org/?nd=ole23_merchant_application2222
Applications were due on July 15, 2023, selection juries are now underway. Our goal is to notify Merchants of their acceptance by August 2023. Applications submitted after July 15 will still be accepted and considered for placement in the Market on an as-needed basis, as space becomes available. If you have any questions or issues regarding merchant applications, please email: olemerchant@jlsa.com.
2023 Holiday Olé Market attendees will be able to shop booths hosted by these fantastic merchants:
Keep checking back as we add new merchants each week.  More to come.
Big Little Lines

Enjoy the Perk

Let There Be Light Inc

Rewined Candles

Siempre

Professional Wine Openers

Your Queen Bead

Carry it Well!

Cottage Couture

South Austin Gallery LLC

Ala Blanca Jewelry

Lakonia Imports

Yikes Twins

A Spice Above

Munchoes Bakery LLC

My Massage Pillow

International Gift

Jam Mom Baby Kids Boutique

GKaufman Jewelry

Posh Mercantile

Spencers Custom Wood LLC

Buffalo Girls LLC

The Gift Solution

TRISHNNA TEA
Donate
Donate now to the 2023-2024 Holiday Olé Market!
Donating to the Junior League of San Antonio directly supports our mission by funding community partners, placement activities and member training opportunities. When you invest in the Junior League, we are able to expand your giving dollars by putting trained volunteers in areas of need to strengthen the communities we live in.
Contact
General Questions: ole@jlsa.org
Merchants: olemerchant@jlsa.org
Sponsors: Contact Junior League of San Antonio, Inc. at (210) 225-1861
If you are interested in being a sponsor for the 2023 Holiday Olé Market or learning more about this exciting fundraiser, please email vpfund@jlsa.org