An Ambitious Appeal Becomes a Reality
Over 100 members of the Junior League of San Antonio (JLSA) participated in the much needed Peanut Butter Drive held on October 14, 2020 to help the San Antonio Food Bank.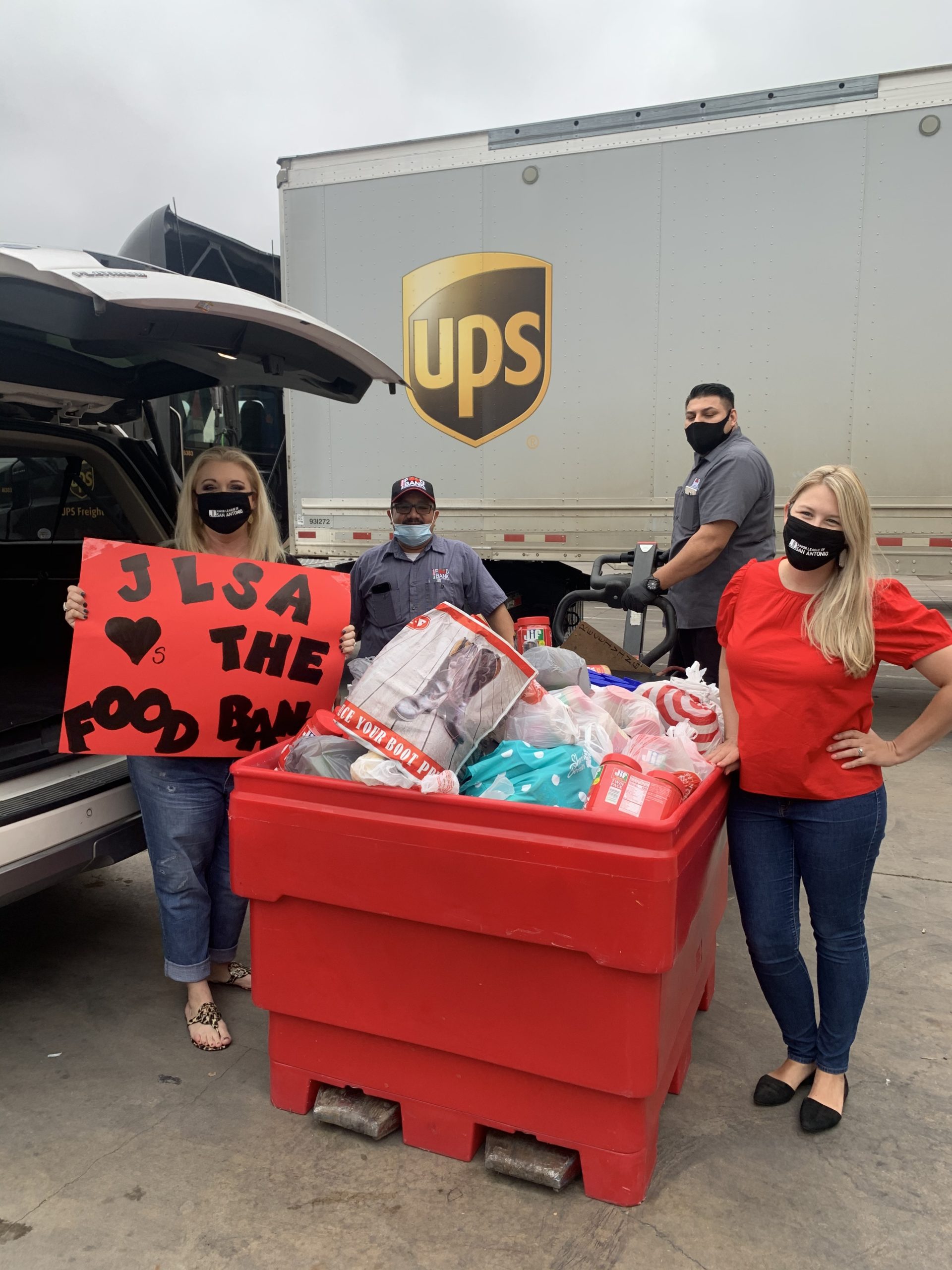 Peanut Butter is one of the most requested donation items by the San Antonio Food Bank because it is a great source of protein and has a long shelf life. Every year, JLSA asks its members to bring jars of peanut butter to a General Membership Meeting. It is usually a competition between the various councils to see who can raise the most for the Food Bank. However, with meetings going virtual, a new method for raising the much needed staple had to be devised.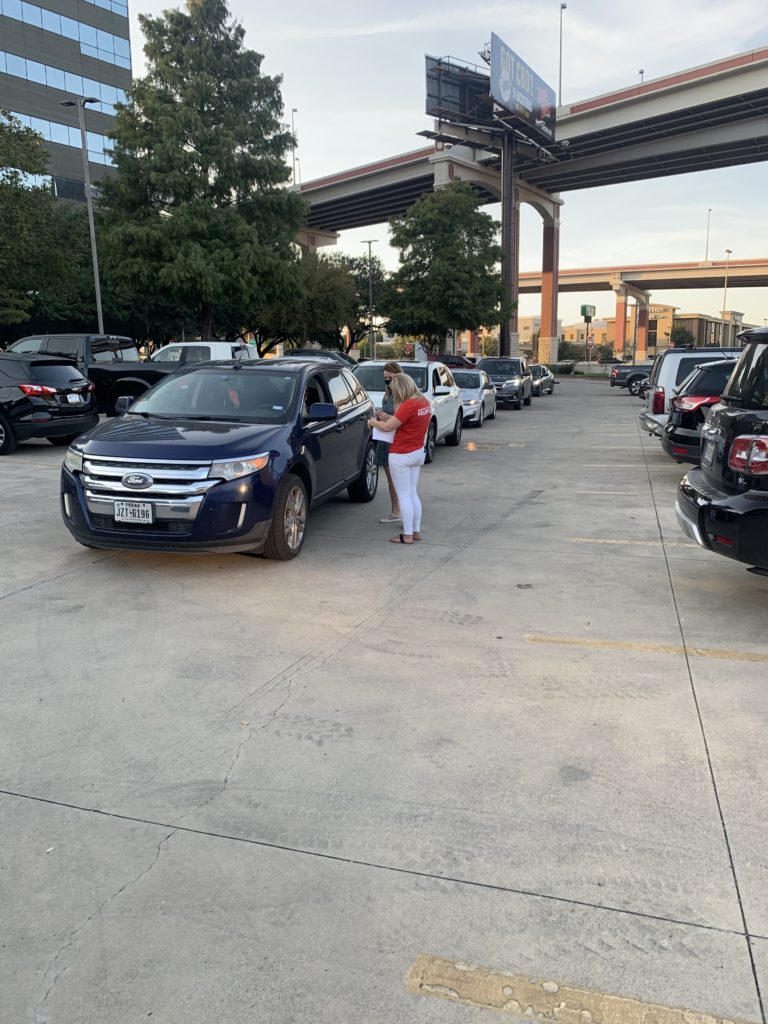 This year's appeal was a well organized drive-by and drop-off in the parking lot of the JLSA main offices off of Loop 410. Each woman was asked to bring a donation of 96 ounces of peanut butter and was met with a happy smile from the Junior League President Courtney Ringlestein.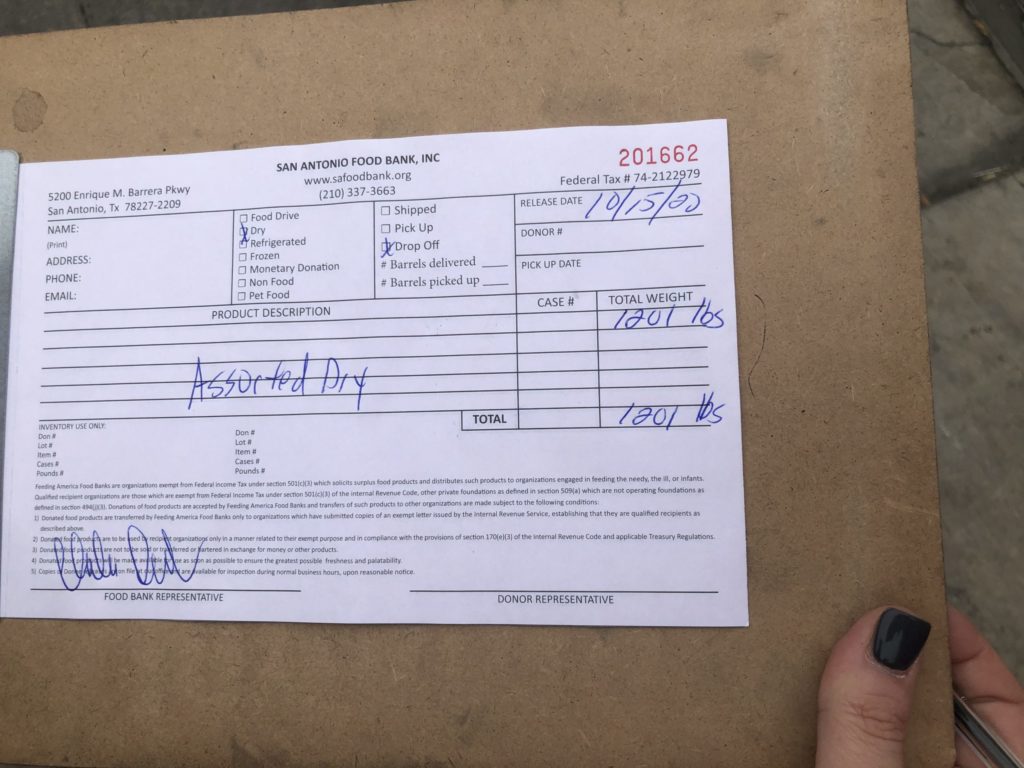 A total of 1,201 pounds of peanut butter was collected by those who participated in the drop off. Thank you to all who took part in this successful event!
We are looking forward to another opportunity to provide peanut butter to our community partner, the San Antonio Food Bank.
Sara Kay Thompson
Communications Council