**All information is from the 2021 Holiday Ole Market**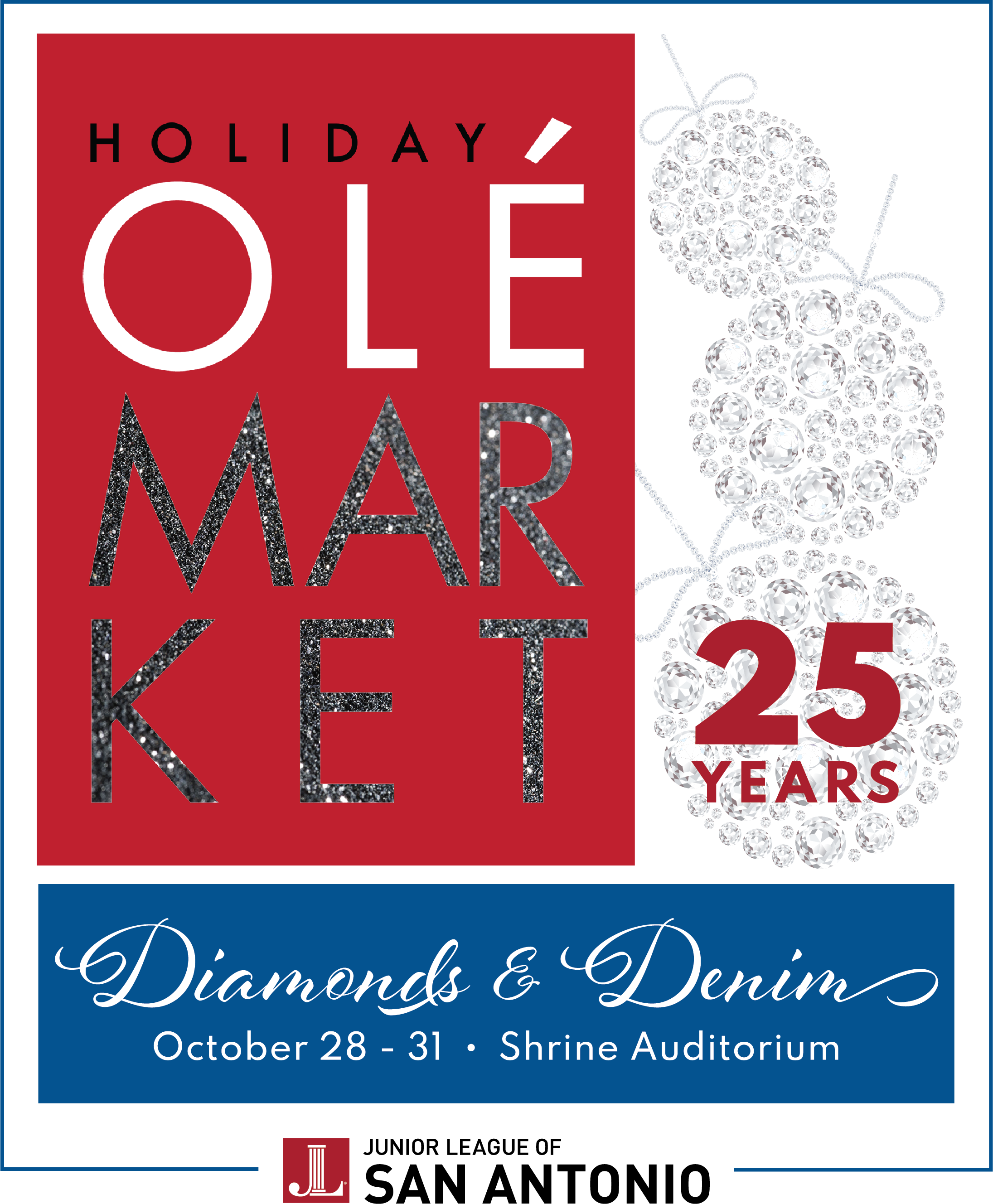 Event Information | Silent Auction | Tickets | Sponsors | Prospective Merchants | Confirmed Merchants | Donate | Contact
Event Information
Join us for the 25th anniversary for Holiday Olé Market on October 28-31, 2021 at Shrine Auditorium. Holiday Olé Market is a four-day shopping fundraiser showcasing regional and national merchants. Find the latest in fashion, beauty, home décor, unique gifts and holiday merchandise. We will also host two festive parties: our annual Preview Party to get a sneak peak at our fabulous merchandise, and Sip, Savor and Shop, a charcuterie and wine tasting party to get into the holiday spirit!
The Holiday Olé committee is excited to announce that tickets for Holiday Olé Market are now live! Buy your tickets now »
General Shopping and Party Dates:
Thursday, October 28, 2021
Preview Party: 7 – 10 p.m.
Friday, October 29, 2021
General Shopping: 10 a.m. – 9 p.m.
Sip, Savor, and Shop: 6 – 8 p.m.
Saturday, October 30, 2021
General Shopping: 10 a.m. – 7 p.m.
Sunday, October 31, 2021
General Shopping: 10 a.m. – 4 p.m.
Please plan accordingly: No strollers are permitted at this event
Disclaimer: The health and safety of our shoppers, volunteers, sponsors, and staff remains our top priority. We will continue to monitor the situation regarding COVID-19, take all precautions as recommended by the Centers for Disease Control and Prevention (CDC), and follow the guidelines as provided by our county, city, and state authorities. Please continue to follow us on social media and our website for details regarding guidelines that will be implemented during Holiday Olé Market.
Silent Auction
Can't attend in person? You can still bid on our amazing silent auction items! Place your bids now on gift baskets, theater tickets, and more »
Tickets
Purchase your Holiday Olé Market tickets now »
Sponsors
Silver sponsor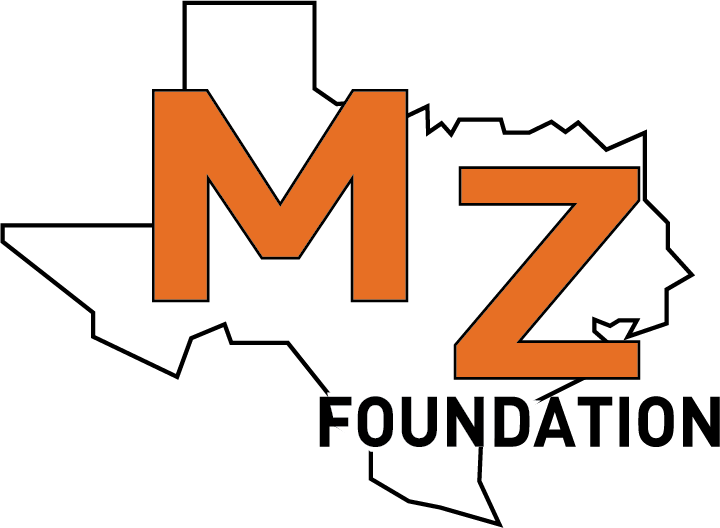 Preview Party sponsor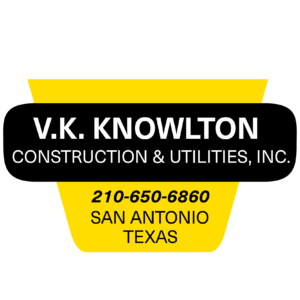 V.K. Knowlton Construction & Utilities »
Sip, Savor, and Shop sponsor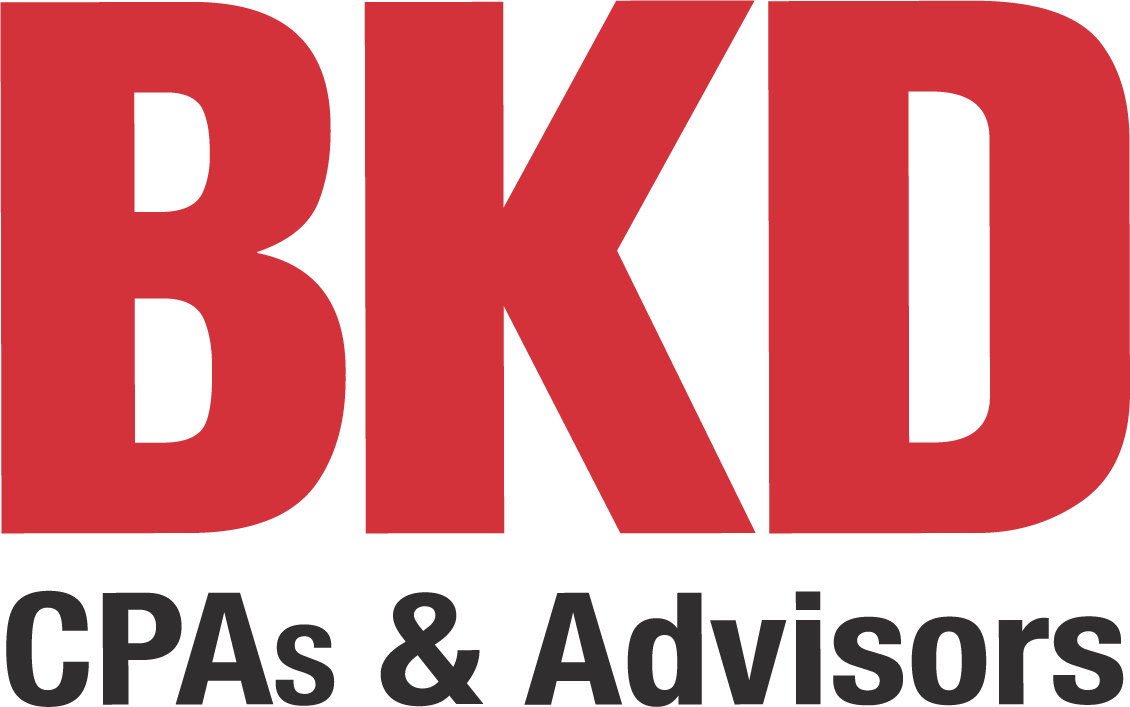 Learn more about becoming a sponsor »
Prospective Merchants
Merchant applications are officially closed; however, you can still submit an application to be placed on the waitlist. Once regular placement is complete, we will be able to consider your application and let you know as soon as possible.
Existing/Previous Merchants
You can still submit an application to be placed on the waitlist. To access your previous account and the application click here.
New (Prospective) Merchants
You can still submit an application to be placed on the waitlist.
You will need to create an account in our system here.
Once approved, you will begin to login to the Merchant's Corner.
After a new (prospect) merchant has created an account, you will receive the following email: Thank you for registering with the Merchant's Corner portion of the Junior League of San Antonio's website. You will receive an email with 72 business hours activating your account.
Once activated, your merchant account will allow you to apply for the Holiday Olé Market, as well as other future fundraising events all without ever having to re-enter your information.
Reminders
You are required to submit photos of your booth or store display and merchandise. If you do not submit both photos of your store or booth display and merchandise, your application will NOT be considered for acceptance. We need a total of ten photos of your merchandise and store or booth display to be considered for our show. Please upload three below. The other seven need to be uploaded in the "2021 Merchant Jury Photos" form under your Merchant Profile.
For more information, please email us at Olemerchant@jlsa.org or ole@jlsa.org. If you prefer to speak by phone, please send an email with your name, number, and inquiry. We will get back to you within 48 hours.
Confirmed Merchants
Here are just a few of the amazing merchants you'll see at Holiday Olé:
Acu-Pulse

Alamo City Popcorn

Alexille

All of Us

All Stars Dips

AMA Boutique

American Duke Apparel Co.

B. Link

Bear Creek Leather

Best Book Blessings with Usborne Books & More

Bird and Pear

Bunny Bradley Designs LLC

By MAQ

CANVAS

Carroll Dorsey Walker

Casa Piedra Custom Bedding

Click Heaters

Company's Comin'

Creativo

Cutco Cutlery

Doubleside Toffee Co.

Easy Living Products

Fiesta Feet

Flower and Vine

Forever Beauty

Go Botanicals

In The Weeds, LLC

International Gift

Jam Mom Baby Kids Boutique

Jewelry Addict 

Jul's Fashion Boutique

KC JAT Designs

Kendra Scott

La Coronita Hats y Mas

Linen and Thread Boutique

Margarita Mercantile 

McKenna Quinn

Mission Mercantile

Moda Luna

Munchkin Land Kids

Name Frames 

Nature Hill NV

One Hip Mom 

Peanuts 'n Jellybeans

Painted Pony Clothing

Pens by Mike

Phoebe Hambright Designs

Pink Zebra

Pria Handmade Accessories 

Princess and the Monkey

Project Genius

Top Purple

Rewined Candles

Reckless-Angel

SA Flower Lady

Sanborn's

Simply Kinsey

Spencer's Custom Wood

Stephen's of Colorado

Tahoe Kitchen Co.

Tammy's Outfitters & Boutique

Texana Brands

Thais Ann Boutique 

The Crowned Bird

The Gift Solution

The Impeccable Pig

The Pearl Antler

Tutu's Garden

Uptown Chic

Vunkology: The Science of Valuable Junk

Wild Wren Originals

Wreaths by Mary

Your Queen Bead
Donate
Donate now to the 2021-2022 Holiday Olé Market!
Donating to the Junior League of San Antonio directly supports our mission by funding community partners, placement activities and member training opportunities. When you invest in the Junior League, we are able to expand your giving dollars by putting trained volunteers in areas of need to strengthen the communities we live in.
Contact
General Questions: ole@jlsa.org
Merchants: olemerchant@jlsa.org
Sponsors: Junior League of San Antonio, Inc. at (210) 225-1861