2022 I Love JLSA Week took place from
Sunday, September 18th – Saturday, September 24th. 
Check out the exciting activities our members took part in: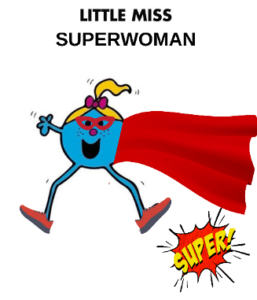 Sunday, September 18th – Super Woman Sunday
Every JLSA woman is a Super Woman in her own way. Our members shared their own Super Woman secrets–tips on how you prepare for each week & what they do for self-care on social media!
Monday, September 19th – Get in the Game Monday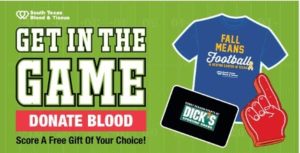 Members participated in a blood drive benefiting the South Texas Blood and Tissue Center in their Bloodmobile!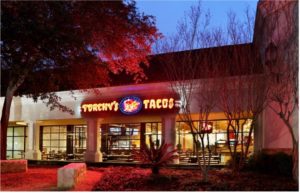 Tuesday, September 20th – Taco Tuesday at Torchy's Tacos from 11am-8pm
It was the best of both worlds–Tacos and JLSA! On Tuesday, members gathered at Torchy's Tacos at the Lincoln Heights Shopping Center (999 E. Basse Road #183 San Antonio, TX 78209) to support JLSA at this Spirit Day Fundraiser.
15% of all sales were donated back to the Junior League of San Antonio.
Wednesday, September 21st – Women's Wednesday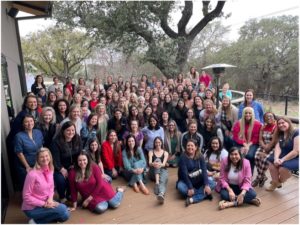 Members shared their wisdom and memories of JLSA, to share with the women of San Antonio.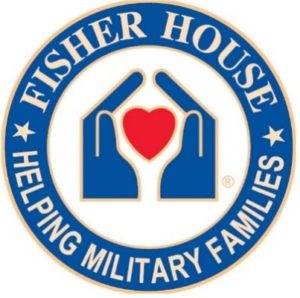 Thursday, September 22nd – 
Toiletry Drive Thursday benefiting VA Fisher House
The Fisher House's mission is to support military members, veterans, and their families staying at Fisher Houses, along with those who are eligible to utilize Fisher House services but are staying at other appropriate point-of-care venues while they receive medical treatment, care, or support.
On Thursday members attended a happy hour with a purpose at Ida Claire–the JLSA spent the evening at the restaurant while hosting a toiletry drive for the VA Fisher House.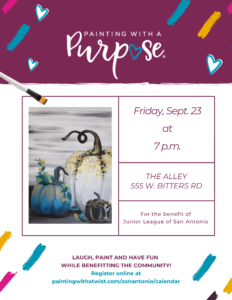 Friday, September 23rd – Friyay with JLSA at Painting with a Twist!
Members joined in for FUN art, not FINE art as we raised money for the JLSA at the Bitters Painting with a Twist location from 7pm-9pm (Alley at Bitters – 555 W Bitters Rd #128, San Antonio, TX 78216) . We bonded while creating a fall-themed masterpiece!
A portion of each ticket sold went back to JLSA.
Saturday, September 24th – Swag Saturday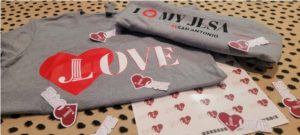 On Saturday, we closed out the week by participating in Swag Saturday; members shared photos on social media, featuring themselves and friends in JLSA gear!
Have you participated in I Love JLSA Week in past years?
Share your story by emailing BMAL@jlsa.org!