Member Monday: Active Member Spotlight Army Member Cait Smith
This Monday, we are featuring the Junior League of San Antonio's Active Member, Cait Smith, as part of our Member Monday series. Cait works in a Theater Sustainment Command where she does Force Management work in Germany. Read more about Cait below: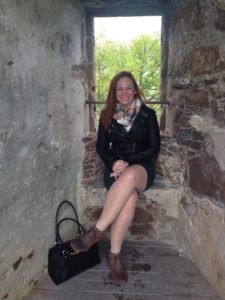 Describe the work that you do.
I am currently in Germany. I work in a Theater Sustainment Command where I do Force Management work. That is akin to long range force planning in support of Combatant Commander priorities. Some of the major items this unit is working on are the European Deterrence Initiative, Defender 20, forward basing / sustainment of rotational forces, and building interoperability and capabilities with partner nations and among NATO countries.
Why did you join Junior League?
I joined Junior League to get to know and contribute to the San Antonio community when I moved to the area. I was fortunate enough to meet some fascinating, dynamic, and brilliant women while doing so.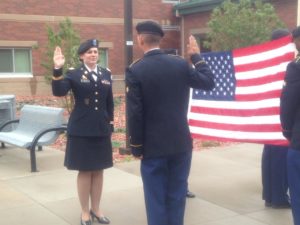 What advice do you have for someone considering joining the league?
Do it! The work you can do as part of JLSA is so valuable and rewarding. I do not regret a moment I have spent volunteering.
What are some of your previous placements in JLSA?
New Member Year and SA Works. My work schedule was relatively unpredictable and SA Works really had availability that could tailor to my needs. I also really enjoyed directly seeing the impact of my work on the people we were serving.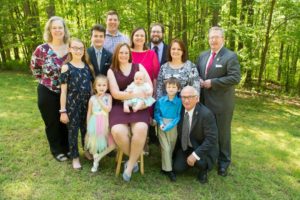 Describe what your current placement of active non-resident deployed entails:
JLSA was kind enough to work with me so that I get to remain on active member status while I am overseas for my Army duties. My only obligations on active-non-resident are to pay my annual dues.
Why was it important for you to stay involved with JLSA while overseas?
JLSA is a community of women who serve the community and uplift one another. I am proud to be a part of that and I didn't want that part of my life to completely go on hiatus while I'm away. It's important to me to remain part of the larger community of service that I am passionate about.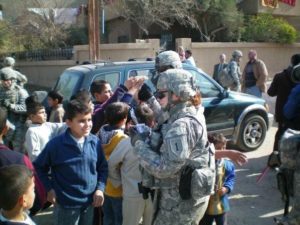 What has been your most rewarding experience with JLSA thus far?
Hands down, it is interacting with the community of women in the League. Two of my dearest friends are now members of JLSA and their impact on my life is immeasurable.
What are your goals for the future, within the league, and outside the league?
My goals within the League are to continue to volunteer at a direct level with the communities we serve. I'd like to focus specifically on partners who work with victims of domestic violence and children's advocates. Outside the League, I am pursuing a PhD and hope to work for a think tank after I retire from the Army.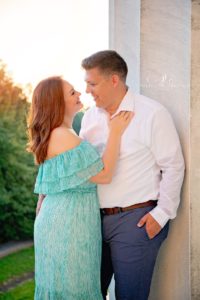 Describe your family life and hobbies.
My life right now is slightly unbalanced, heavily in favor of work. In America, I love to hike, walk my dogs, try new restaurants, attend the theater, and enjoy wine with my girlfriends.
What are your top 5 strengths?
Achiever, Learner, Relator, Analytical, Competition
---
Want to learn more about the Junior League of San Antonio's community involvement, history, and current events? Want to reach beyond your day-to-day life and make positive changes in the city we so fondly call "home?" Interested in forming lifelong friendships that unite women with a strong commitment of purpose to building better communities in San Antonio? Find out how you can become a member here. 
---
Article by Chrissy Johnson