Placement Committee Spotlight
Today, we are featuring the Junior League of San Antonio's Placement Committee, which is part of our Membership Development Council.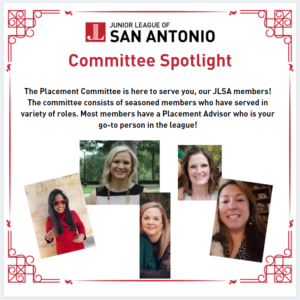 Included below are perspectives from 2019-2020 committee members – Amanda Galvin, Kristi Hooke, Kristy Pacheco, Pooja Palimar, & Tiffany Thompson. Read more about our Placement Committee below: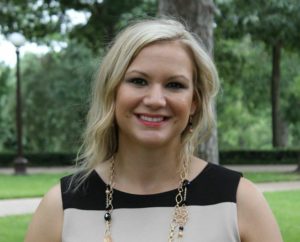 Amanda Galvin – Special Status
What would you like your advisees to reach about to you about?
"I love hearing stories of triumph and accomplishment as well as the ways that I can best support them. Sometimes a fresh perspective is all it takes and hearing your words explain the situation brings new found clarity to an issue. It's also nice to get a pat on the back for a job well done, so tell me… I'm a really great cheerleader!"
"Being on Placement Leave/Sabbatical/Military leave can make you feel disconnected. I would hope that JLSA members would reach out to me about anything- from questions on how to finish out obligations to questions on upcoming dates."
"Any barriers to being successful in their placements. I think there is a lot more flexibility available than most members realize. If we can figure out a solution that works for everyone, that's what we are going to do."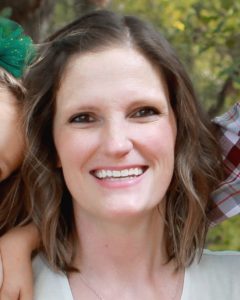 Kristi Hooke – Community
What is your favorite part about serving as a Placement Advisor?
"I love asking people what they love about their placement and what things they are looking for in their next placement. It's a way to tap into special skills they might not realize they have."
"I absolutely love connecting with our membership and looking out for their interests. Often we may become busy, so I consider this opportunity to help members stay on track and engaged."
"I enjoy getting to serve JLSA members in a different capacity. Our volunteers do so much for the community, it is nice to do something for them!"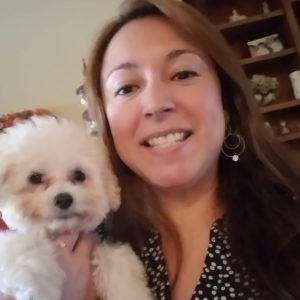 Kristy Pacheco – Communications, R&D, MDC
Why did you decide to serve as a Placement Advisor?
"Serving in another role, I knew I wanted to double-place this year.  I had the opportunity to serve as a Placement Advisor in a previous league and when the position became available I knew I wanted to do it again."
"Fortunately for me, I was asked to serve and I'm so thankful someone saw something in me that made them feel like I would be successful at it!"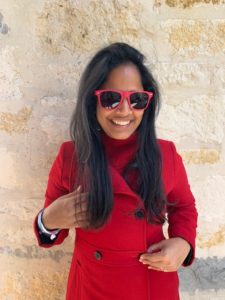 Pooja Palimar – FDC, Product Sales
As a more seasoned member, what advice do you have for JLSA members? 
"The more you put into JLSA, the more you learn and grow. I can honestly say that the skills I have obtained over the last 8 years I have put forth into my career and personal life. I had a few seasoned members that encouraged me to lead. I took the leap and did it. I learned so much from those experiences! I would encourage anyone to do the same!"
"My best advice is to tell as many people as possible what you are looking for. If you want a close knit group of women, join a smaller placement. If you want to run a program, do it with the safety of strong women on your committee. If you want to roll up your sleeves and get your hands dirty, join a community placement. Tell as many people and get opinions. It's the best way to meet the right people and get the most out of your commitment to the Junior League!"
"Don't be afraid to ask questions! There is always so much to learn about yourself and the League and the only way to really grow is to ask those questions and put yourself out there."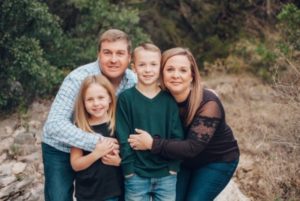 Tiffany Thompson – Vice Chair of Placement
---
Want to learn more about the Junior League of San Antonio's community involvement, history, and current events? Want to reach beyond your day-to-day life and make positive changes in the city we so fondly call "home?" Interested in forming lifelong friendships that unite women with a strong commitment of purpose to building better communities in San Antonio? Find out how you can become a member here. 
---
Article by Kristi Pacheco